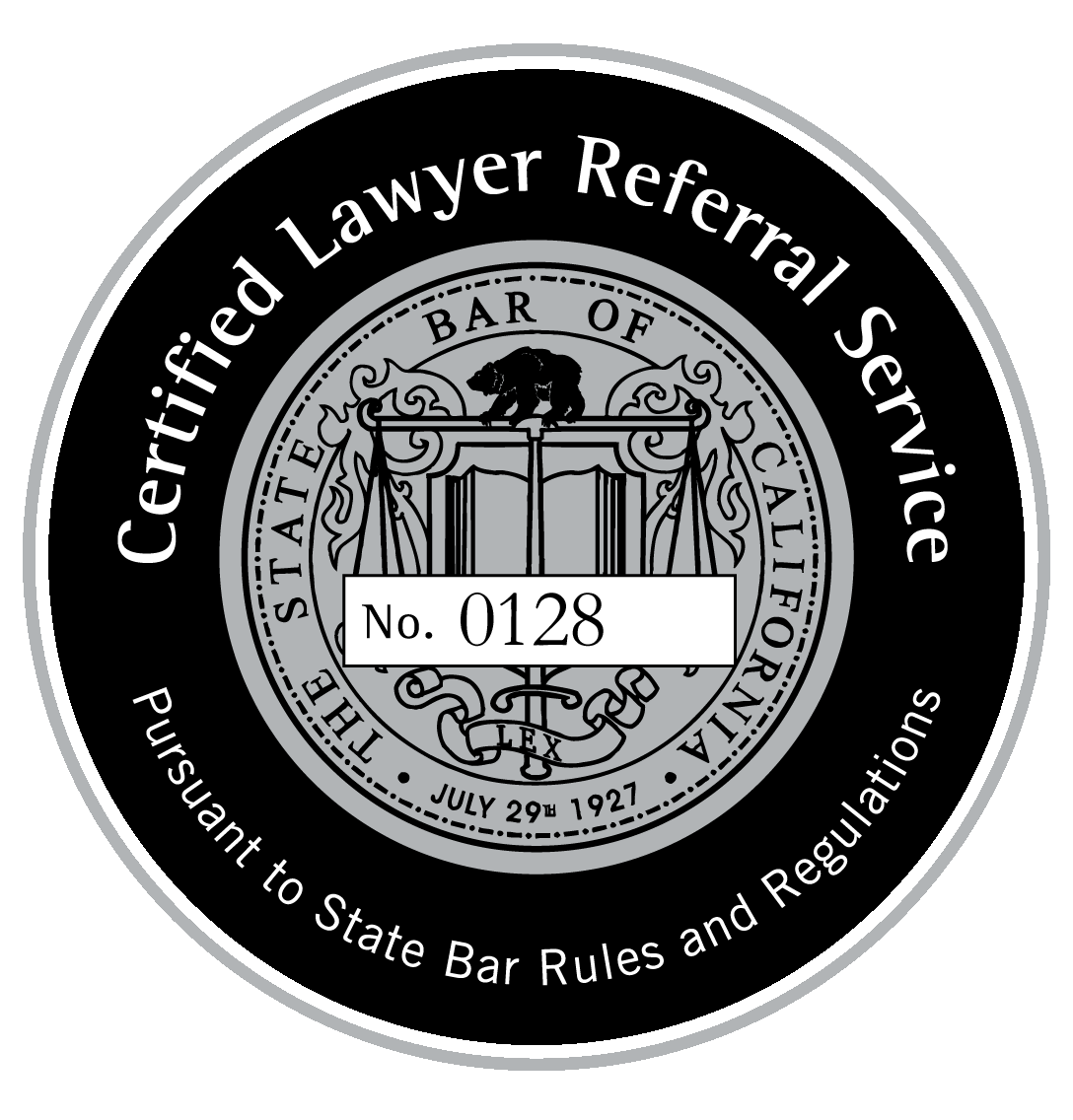 24 Hour Hotline
(661) 310 7999
"OVER $100 MILLION IN VERDICTS SETTLEMENTS FOR

CA EMPLOYEES

"
BENEFITS WHEN YOU HIRE A

PRE-SCREENED

WRONGFUL TERMINATION

LAWYER:
1.

Peace Of Mind! Unlike Most Self-Serving And Obviously Biased Lawyer Ads, We Only Work With Highly Vetted A+ Rated California Employment Law Lawyers. We Verify Their Credentials, Experience, Ethics & Reviews.
​
2.

Efficiency! This Service Is Approved & Certified By The State

Bar Of California To Provide Impartial & Unbiased Labor Lawyer Referrals. We've Maintained An A+ BBB Rating Since 2005 And Your Satisfaction Is Guaranteed.
​
3.

Results! Work Directly With Your Lawyer, Not A Paralegal.

You Won't Pay Any Legal Fees

Unless Your Employment Lawyer is 100% Successful in Obtaining The Compensation You Rightfully Deserve.
​
IN 15 MINUTES OR LESS
GUARANTEED - OPEN 24/7
TRUST FIRST! WE WILL NEVER SHARE YOUR INFORMATION OUTSIDE OUR LEGAL TEAM.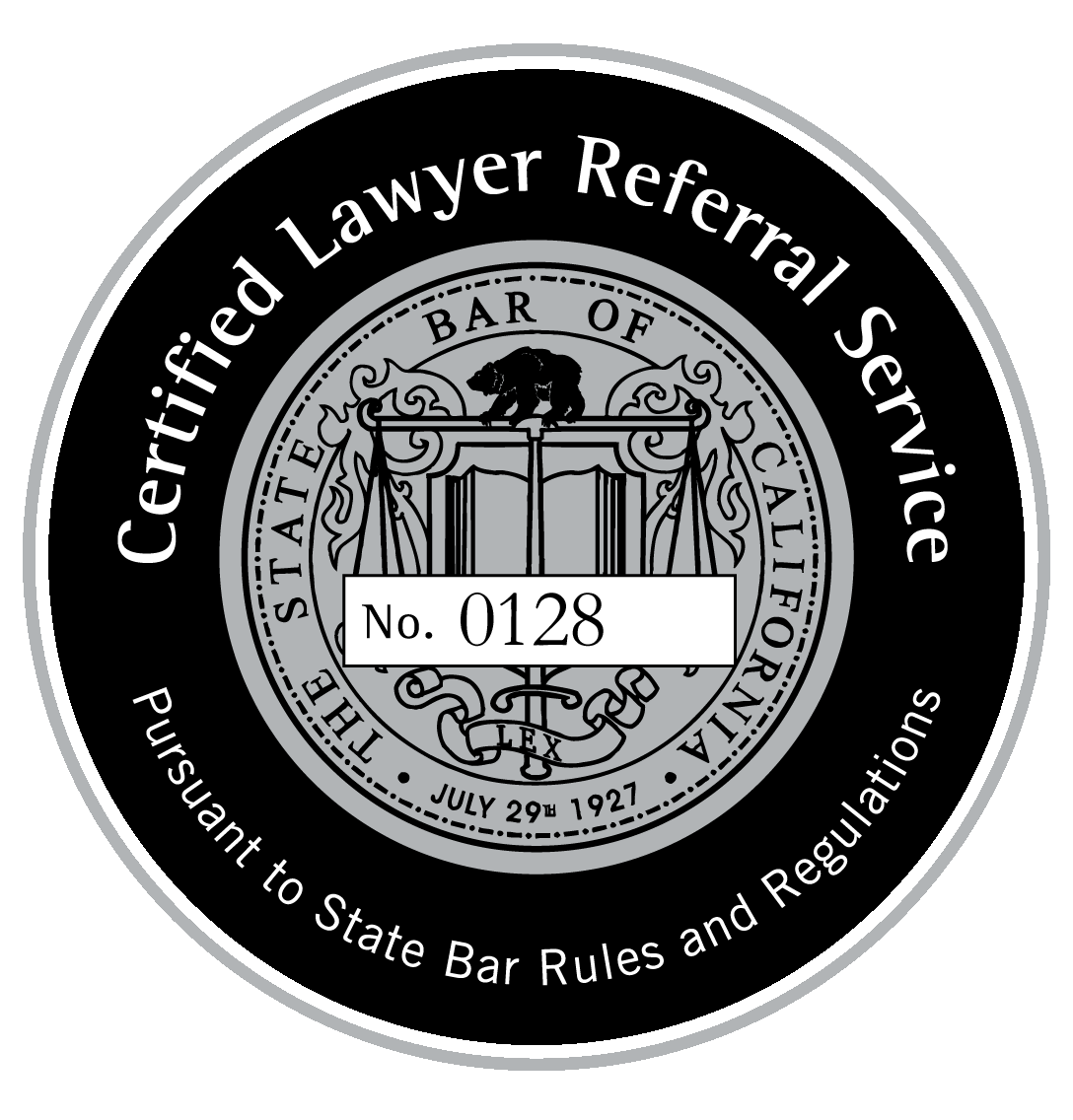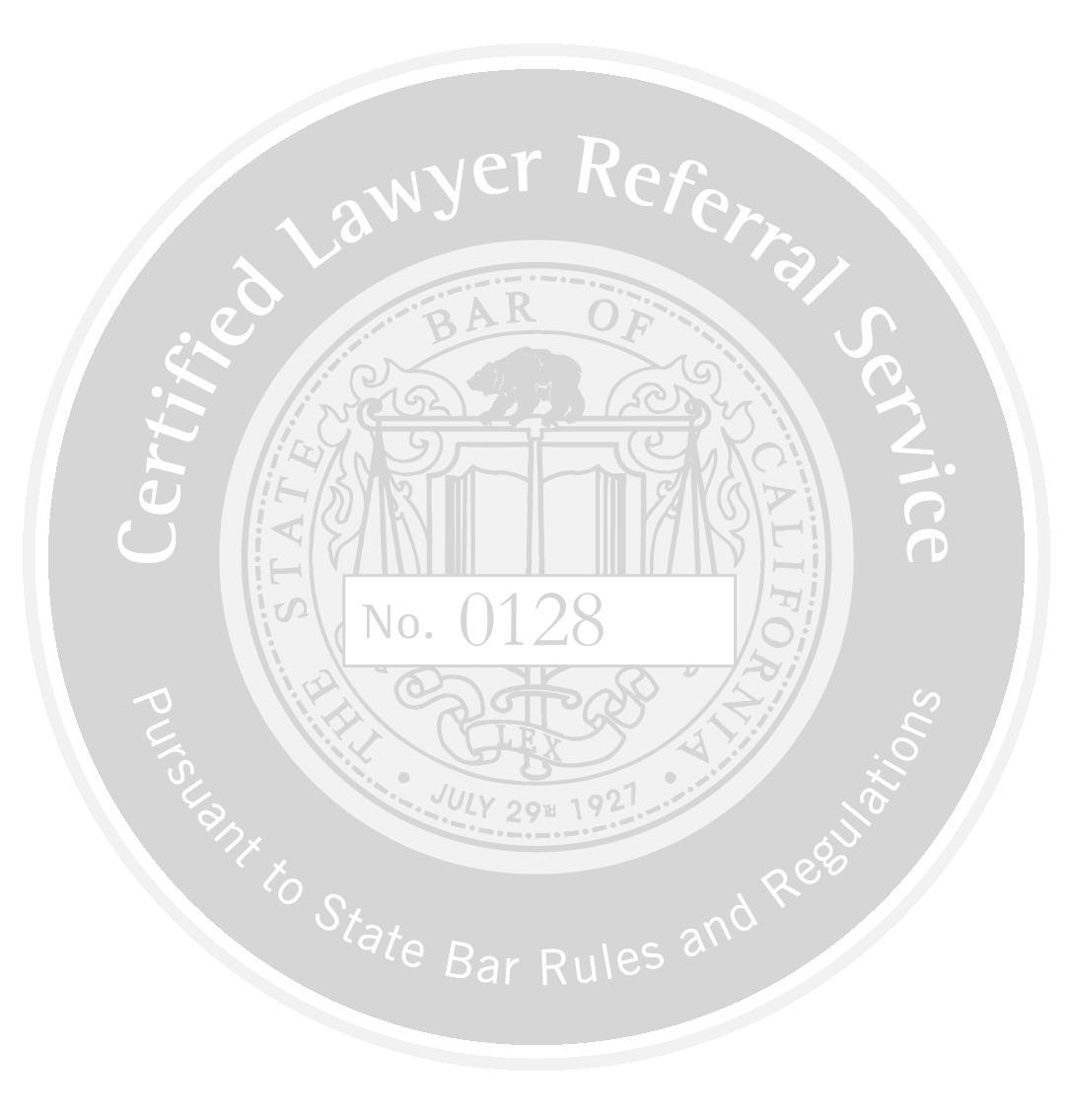 California State Bar Certified Labor and Employment Law Lawyer Referral Service.
Employees who are wrongfully terminated in California from their position in violation of an employment contract, for any type of discrimination reason, or for exercising their legal rights may have a wrongful termination claim. In California, most employees work at will, which means their employer may terminate their employment, with or without notice. However, California has created a number of illegal situations where an employer may not terminate employment.
Most employees are unaware that California is perhaps the state that has the most restrictions for employers when it comes to fire someone, which means there are many potential situations for retaliation claims. If you were fired from your job because you filed a complaint of for exercising a right granted by law, you must call a labor law attorney immediately.
​
The compensation you may receive as a result of a law suit depends on the specifics of your situation. During a personal and confidential interview, the attorney will be able to asses your case and advise you on how to proceed taking into account what law was violated.
​
If you or someone you know has experienced this type of discrimination in the workplace, please contact our California employment lawyer referral hotline as soon as possible for a confidential interview.
You may fill out the form below or call our office 24/7 at 661-310-7999.
​