Find a

California Disability Discrimination in The Workplace Lawyer

Now!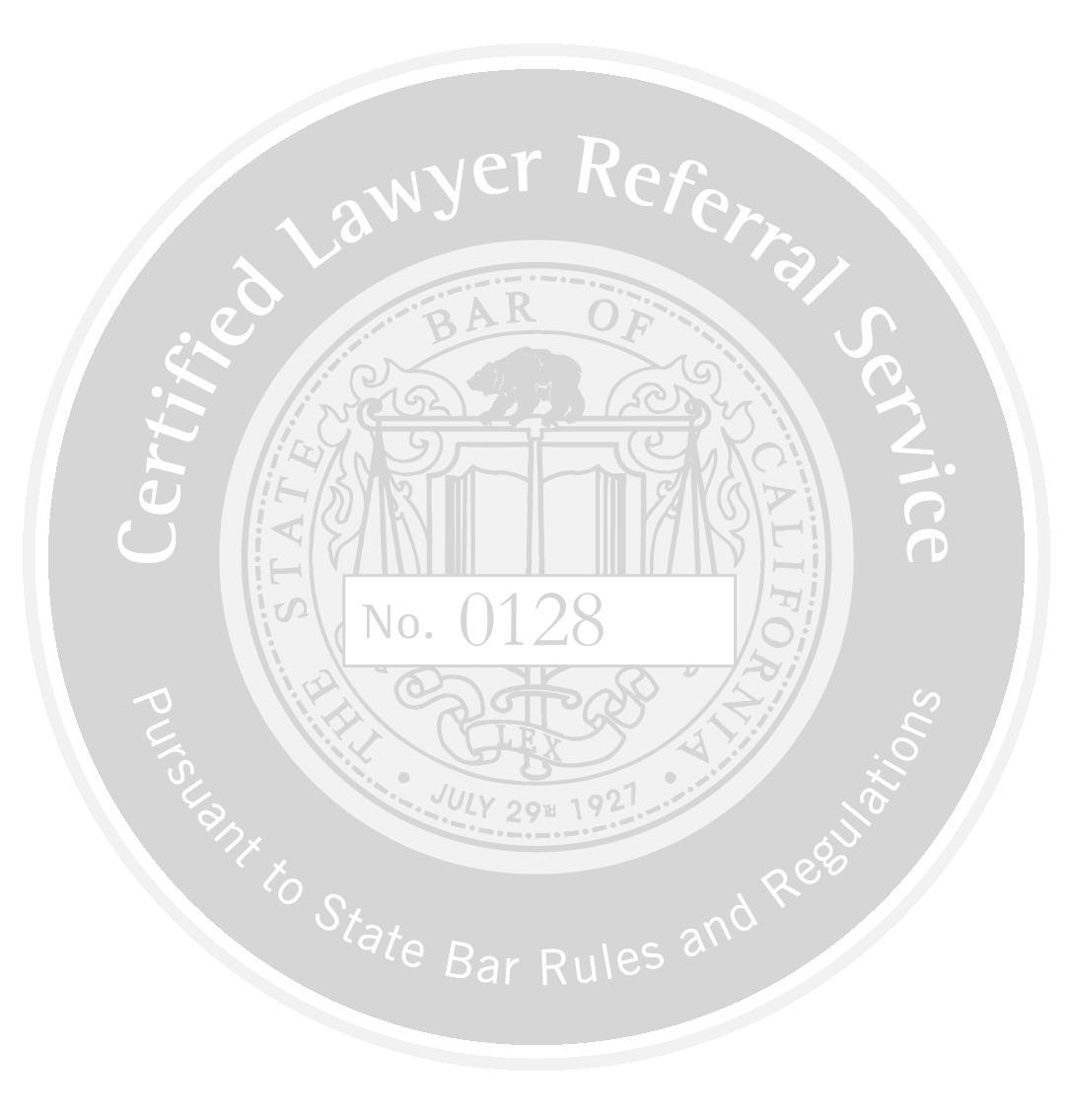 California Bar Certified Labor Law Disability Discrimination and Harassment Lawyer Referrals
The Federal Americans with Disabilities Act (ADA) and California law prohibit workplace discrimination due to any type of disability. If you think that your employer has discriminated against you or is harassing you because of a disability, or if they have failed to accommodate for your disability, you must get in touch with an experienced California disability discrimination and disability harassment attorney immediately.
​
Our attorneys are well versed in these type of claims and have been successful in hundred of cases involving disability discrimination in the workplace. We will fight for your rights and help you file – and win – a lawsuit against your employer.

Failure to Accommodate

Many disabled workers in California are already dealing with the stresses of living with a disability and struggling with many challenges in their daily activities. It is illegal for an employer to refuse to accommodate for your disability. Employers are required by law to make appropriate modifications to your workplace environment and accommodate for your disability.

If you think your employer is guilty of failure to accommodate, we will evaluate your case and protect your rights during the lawsuit against your employer. Contact us today for your free consultation.

You may fill out the form below or call our office 24/7 at 661-310-7999.
Make an informed decision, consult with a pre-screened California labor lawyer specialized in disability discrimination in the workplace.
The a+ EMPLOYMENT LAW lawyer network is approved and certified by the California State Bar to provide unbiased and impartial referrals to experienced, ethical and top rated labor lawyers.
Your information is 100% safe and secure from disclosure outside our legal team. A labor lawyer will contact you shortly to discuss your legal options.