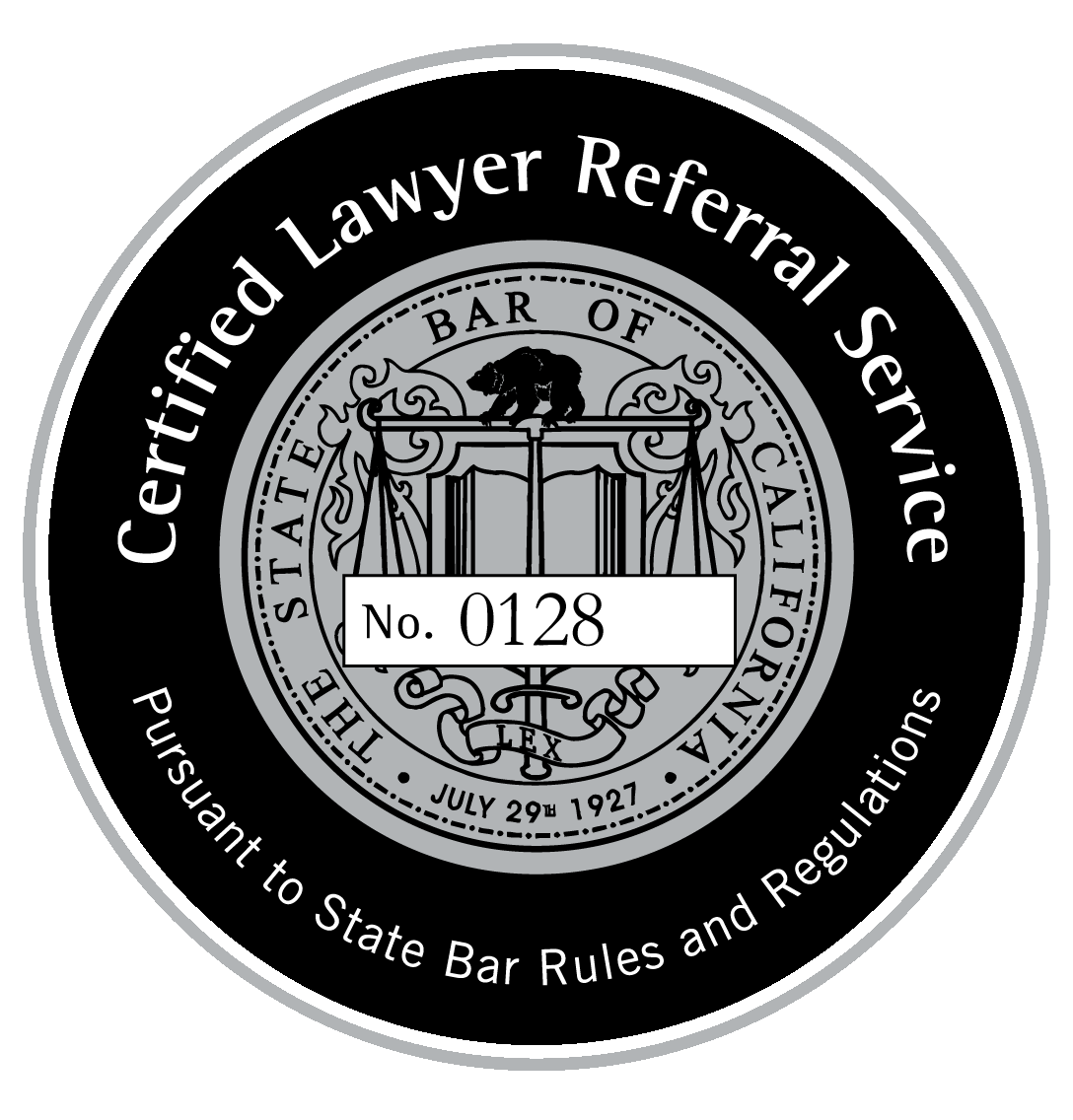 24 Hour Hotline
(661) 310 7999
"OVER $100 MILLION IN VERDICTS SETTLEMENTS FOR CA EMPLOYEES VICTIMS OF

DISCRIMINATION IN THE WORKPLACE

"
BENEFITS WHEN YOU HIRE A

PRE-SCREENED

EMPLOYMENT DISCRIMINATION

LAWYER:
1.

Peace Of Mind! Unlike Most Self-Serving And Obviously Biased Lawyer Ads, We Only Work With Highly Vetted A+ Rated California Employment Law Lawyers. We Verify Their Credentials, Experience, Ethics & Reviews.
​
2.

Efficiency! This Service Is Approved & Certified By The State

Bar Of California To Provide Impartial & Unbiased Labor Lawyer Referrals. We've Maintained An A+ BBB Rating Since 2005 And Your Satisfaction Is Guaranteed.
​
3.

Results! Work Directly With Your Lawyer, Not A Paralegal.

You Won't Pay Any Legal Fees

Unless Your Employment Lawyer is 100% Successful in Obtaining The Compensation You Rightfully Deserve.
​
IN 15 MINUTES OR LESS
GUARANTEED - OPEN 24/7
TRUST FIRST! WE WILL NEVER SHARE YOUR INFORMATION OUTSIDE OUR LEGAL TEAM.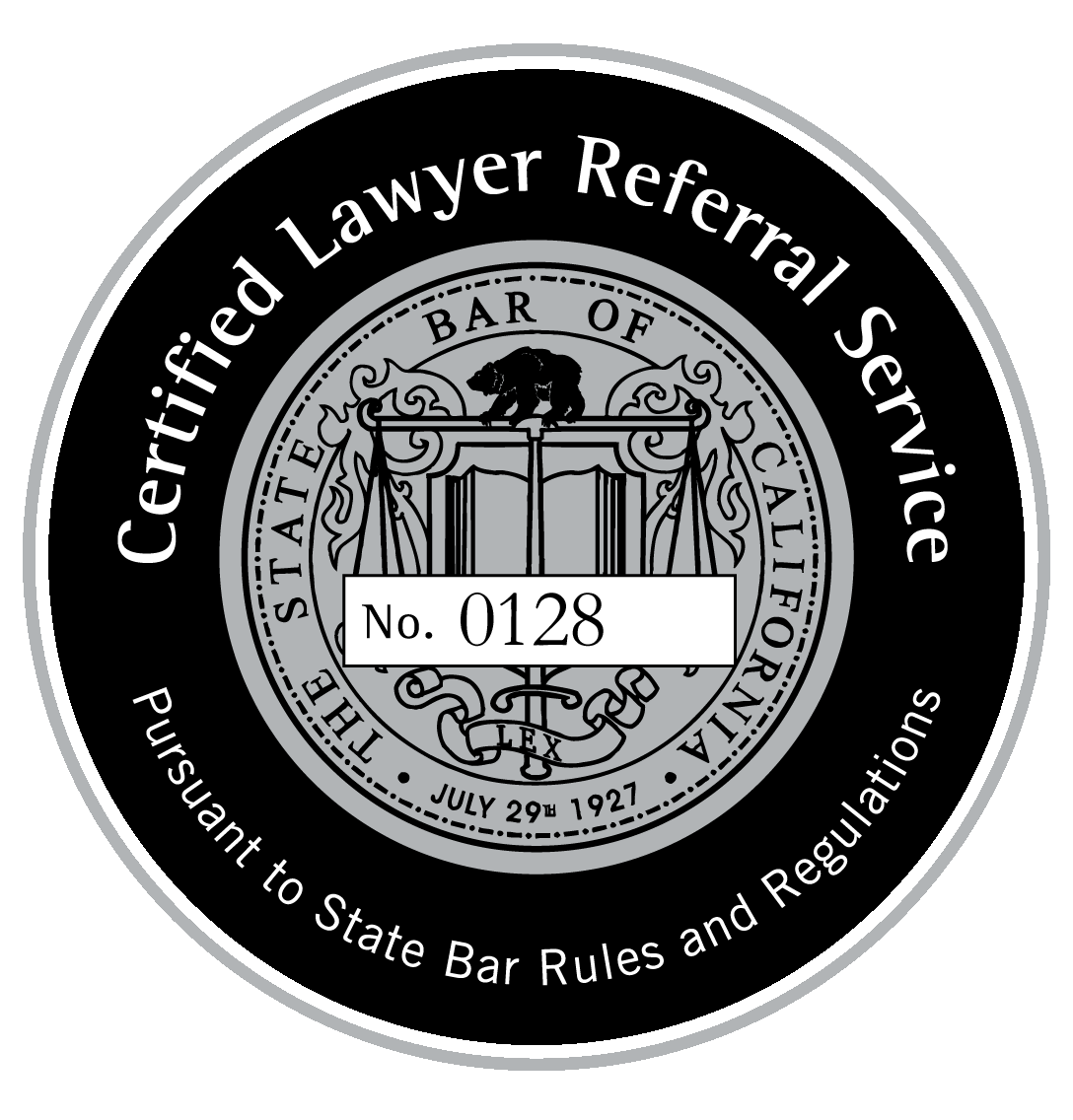 Discrimination in the workplace lawyer

search!
​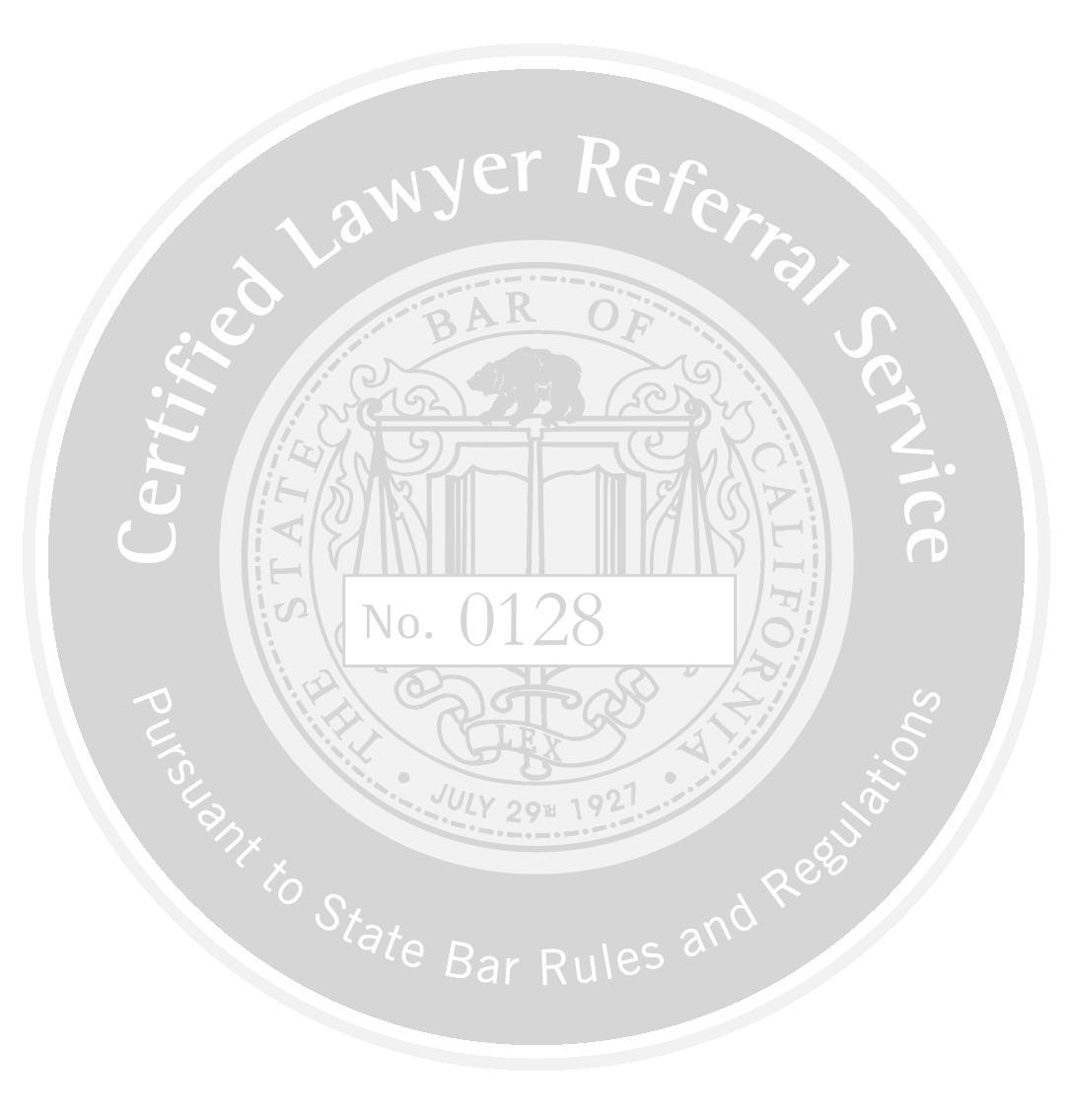 California State Bar Certified Labor Law Lawyer Referral Service.
​
​

Discrimination in the workplace, based on race, color, ethnicity and/or national origin is against the law in the state of California and illegal under federal law. Racial discrimination is prohibited in all employment practices including: postings, listings or advertising for positions and/or work programs, interviews, hiring for any position, transferring, promoting or leaving a job and/or working conditions.
Racial discrimination in the workplace is illegal when such actions are taken in respect to the "terms or conditions of employment." "Terms or conditions of employment" and basically anything relating to a job position for example rate of pay, title, position, team role, hours, vacations, etc.
Hiring or firing is also a term or condition of employment.
​
Employment race discrimination in the workplace based on association with people of a particular race or ethnic background is also prohibited. An employer for example, cannot hire or fire an African American employee because the rest of the work group is from a different ethnicity. If it did so, the employee would be able to file a discrimination suit against his or her employer.
​
If you or someone you know has experienced this type of discrimination in the workplace, please contact our lawyer referral hotline as soon as possible for a confidential interview.
You may fill out the form below or call our office 24/7 at 661-310-7999.
​
Make an informed decision, consult with a pre-screened California labor lawyer specialized in employment discrimination.
The a+ EMPLOYMENT LAW lawyer network is approved and certified by the California State Bar to provide unbiased and impartial referrals to experienced, ethical and top rated labor lawyers.
Your information is 100% safe and secure from disclosure outside our legal team. A labor lawyer will contact you shortly to discuss your legal options.