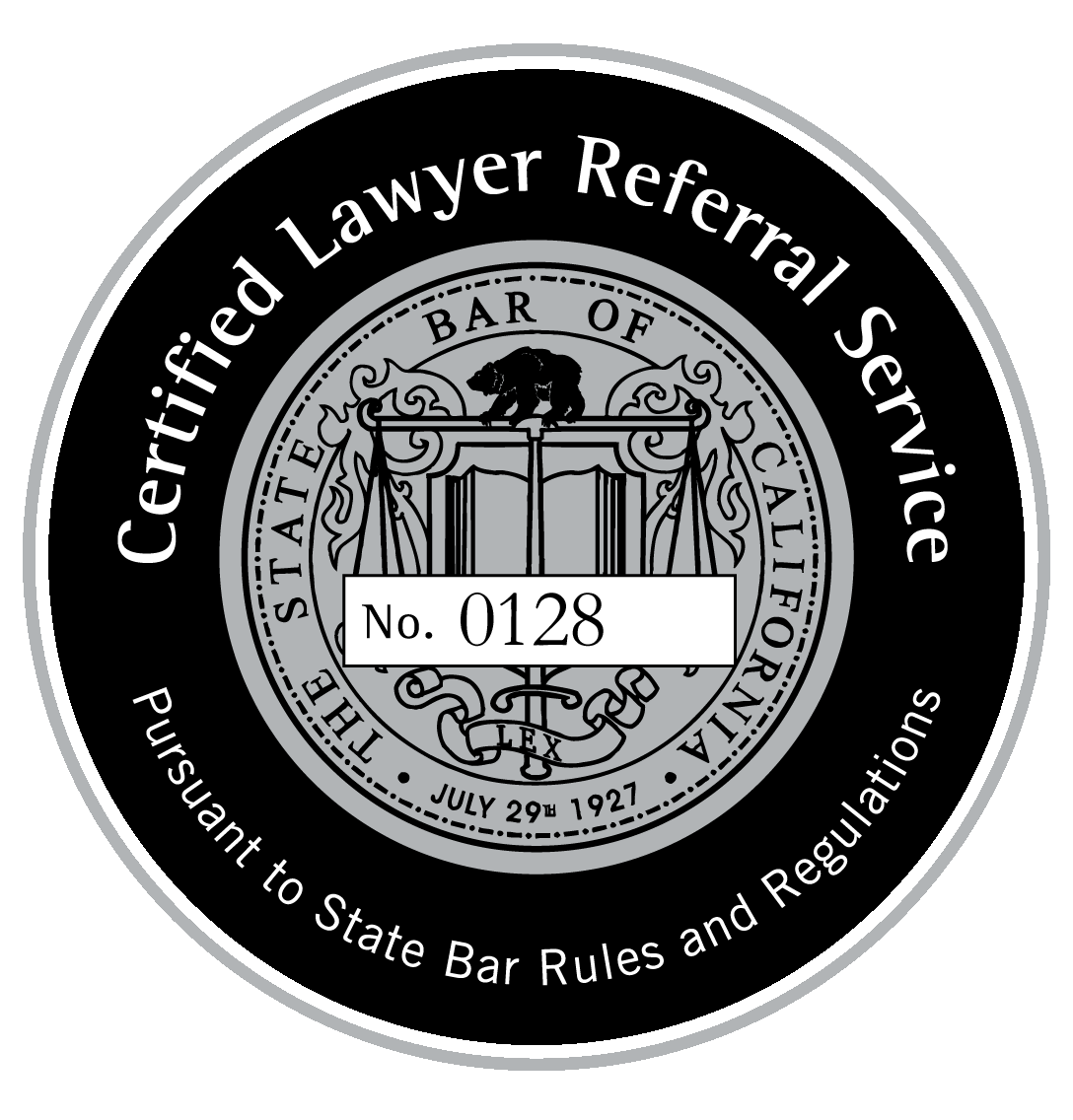 24 Hour Hotline
(661) 310 7999
"OVER $100 MILLION IN VERDICTS SETTLEMENTS FOR

CALIFORNIA EMPLOYEES

"
BENEFITS WHEN YOU HIRE A

PRE-SCREENED

EMPLOYMENT LAW

LAWYER:
1.

Peace Of Mind! Unlike Most Self-Serving And Obviously Biased Lawyer Ads, We Only Work With Highly Vetted A+ Rated California Employment Law Lawyers. We Verify Their Credentials, Experience, Ethics & Reviews.
​
2.

Efficiency! This Service Is Approved & Certified By The State

Bar Of California To Provide Impartial & Unbiased Labor Lawyer Referrals. We've Maintained An A+ BBB Rating Since 2005 And Your Satisfaction Is Guaranteed.
​
3.

Results! Work Directly With Your Lawyer, Not A Paralegal.

You Won't Pay Any Legal Fees

Unless Your Employment Lawyer is 100% Successful in Obtaining The Compensation You Rightfully Deserve.
​
IN 15 MINUTES OR LESS
GUARANTEED - OPEN 24/7
TRUST FIRST! WE WILL NEVER SHARE YOUR INFORMATION OUTSIDE OUR LEGAL TEAM.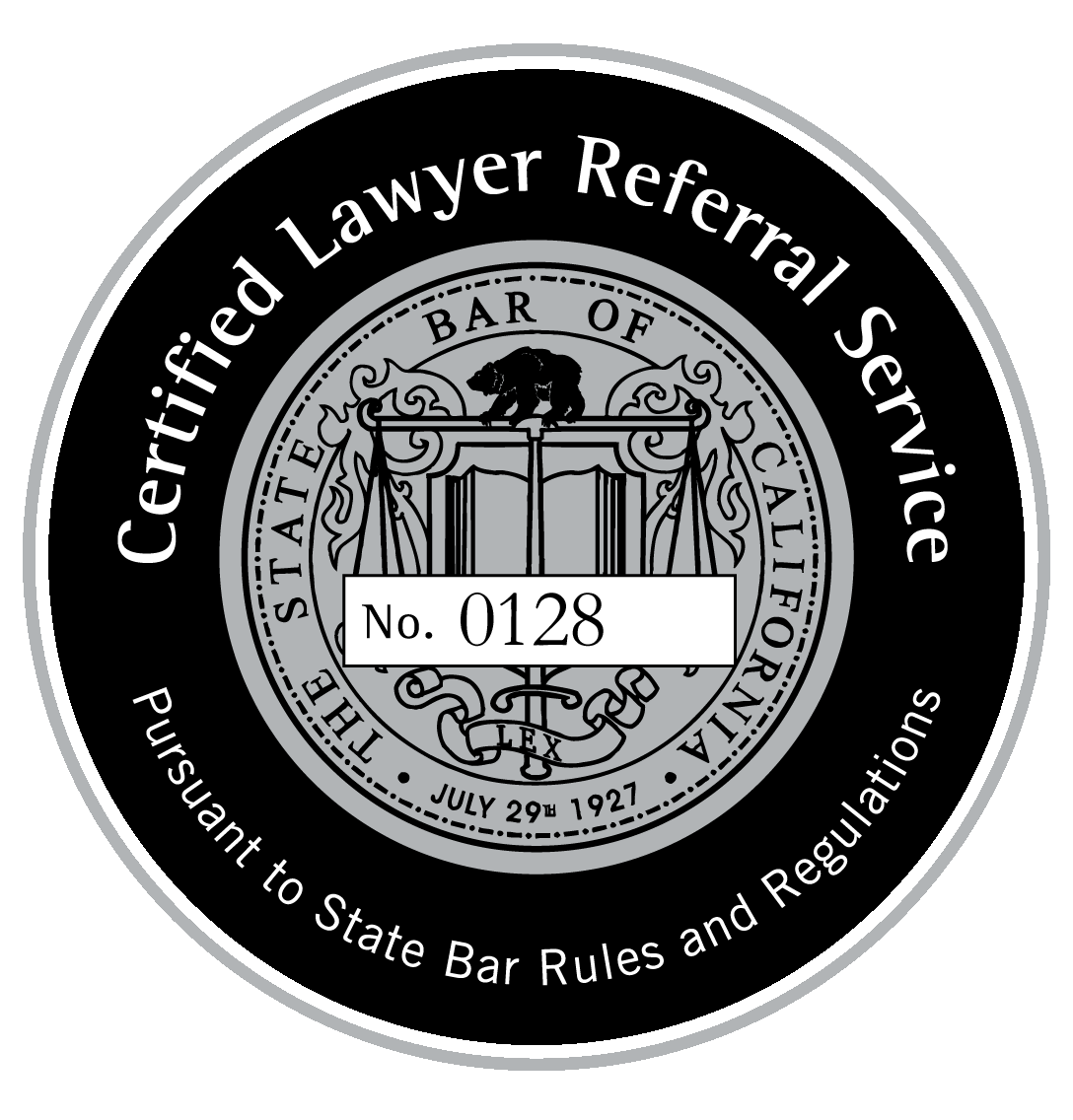 FREE Case Review With an A+ Rated

Employment Law Lawyer

. Start Now!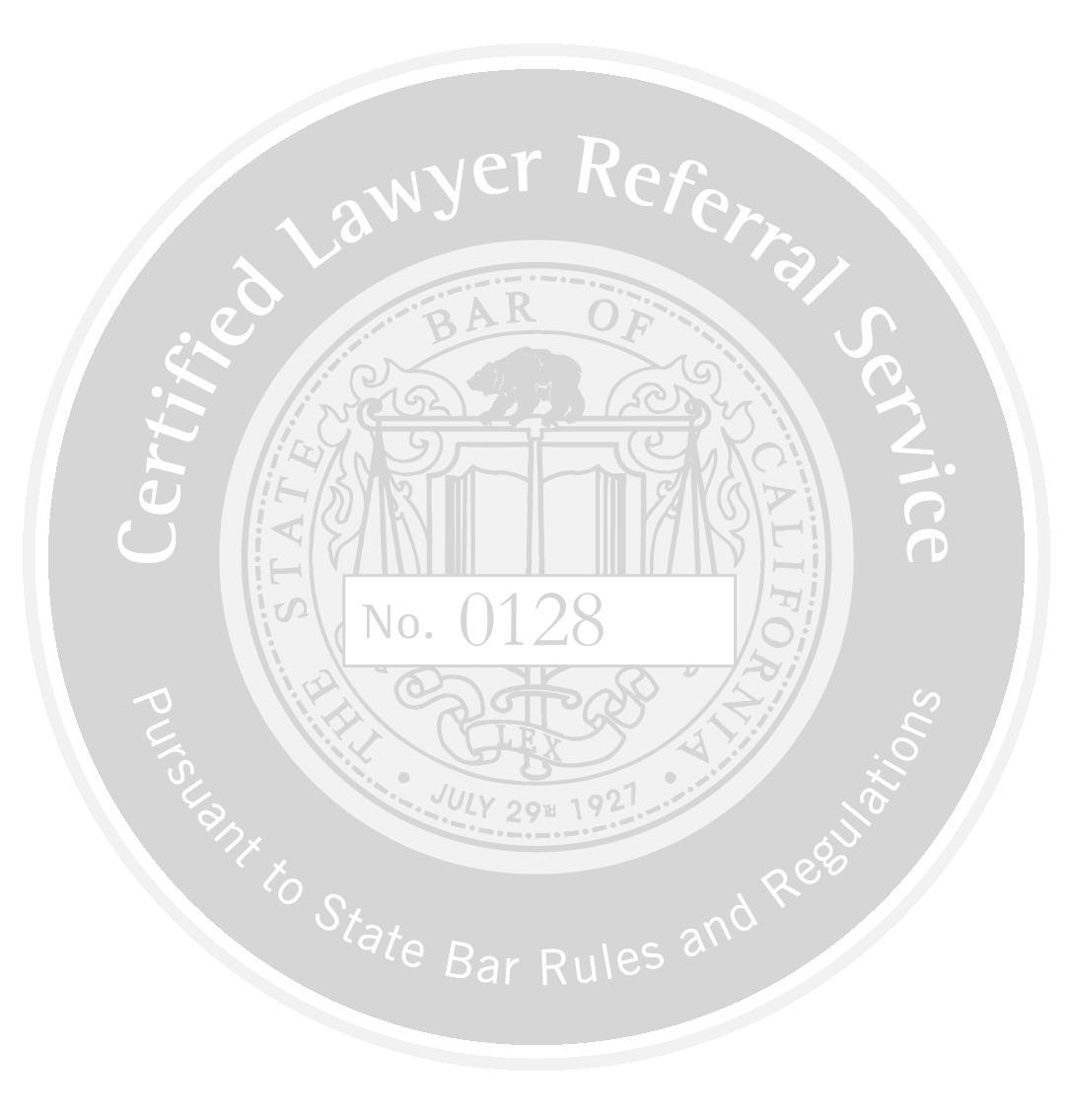 We're here to help you figure out if you need a wrongful termination lawyer, and how to proceed if you do. When you call the service or submit your case details online, your information will be reviewed by a legal analyst who is experienced in analyzing potential legal problems – and in helping you locate the best source of help.

After speaking with an LRIS legal assistant, you may decide that you need to hire an employment law attorney. If so, we can refer you to an experienced and highly vetted attorney in your area who has experienced in California employee rights and labor law. Attorneys referred through LRIS agree not to charge for a personal consultation.

After your free initial consultation, the employment attorney will let you know if you have a legitimate claim and if so, he or she will formally accept to represent you in court. There are no up front fees and your attorney will only be compensated after a successful settlement in your favor. Our service will continue to monitor your case until it is resolved. As a certified lawyer referral service, our job is to make sure that you, as a client receive adequate, ethical and efficient legal representation.
​
Benefits when using this service!
The a+ EMPLOYMENT LAW lawyer network is a service that allows California residents to find competent, pre-screened attorneys specialized in employment and labor law.
This platform serves as a tool to make an informed decision about the legal professional you need to hire to handle your employee rights, employment law or wrongful termination case.
​
This online lawyer referral service is approved and certified by the California State Bar. Our certification with the California State Bar (certification # 0128) ensures that our clients receive unbiased and impartial referrals to experienced, efficient, reputable and ethical labor attorneys who work in Los Angeles County and surrounding areas. Moreover, we monitor the attorney's performance while he or she is working on your case to make sure the best comprehensive legal service is being delivered at all times.
I was really happy with my employment lawyer from the start. She understood my concerns and was very efficient during the entire process.
​
Markus Davidson, Senior Executive. Pasadena, CA
I am very happy with the settlement I received in my case. I was able to pay all my bills, take time off and focus on finding a new job. I highly recommend this service to anyone seeking a wrongful termination lawyer.
​
Joseph Rivera, Office Manager. San Diego, CA