California Bar Certified

Unbiased
Labor Lawyer

Referrals
The a+ EMPLOYMENT LAW lawyer referral network is a service approved and certified by the California Bar Association (certification # 0218).
We provide unbiased and impartial referrals to pre-screened, ethical, reputable and experienced labor law attorneys in Southern California.
When you use our service to find a labor law attorney, you will have the peace of mind that the he or she will be handling your case in the most efficient and competent manner.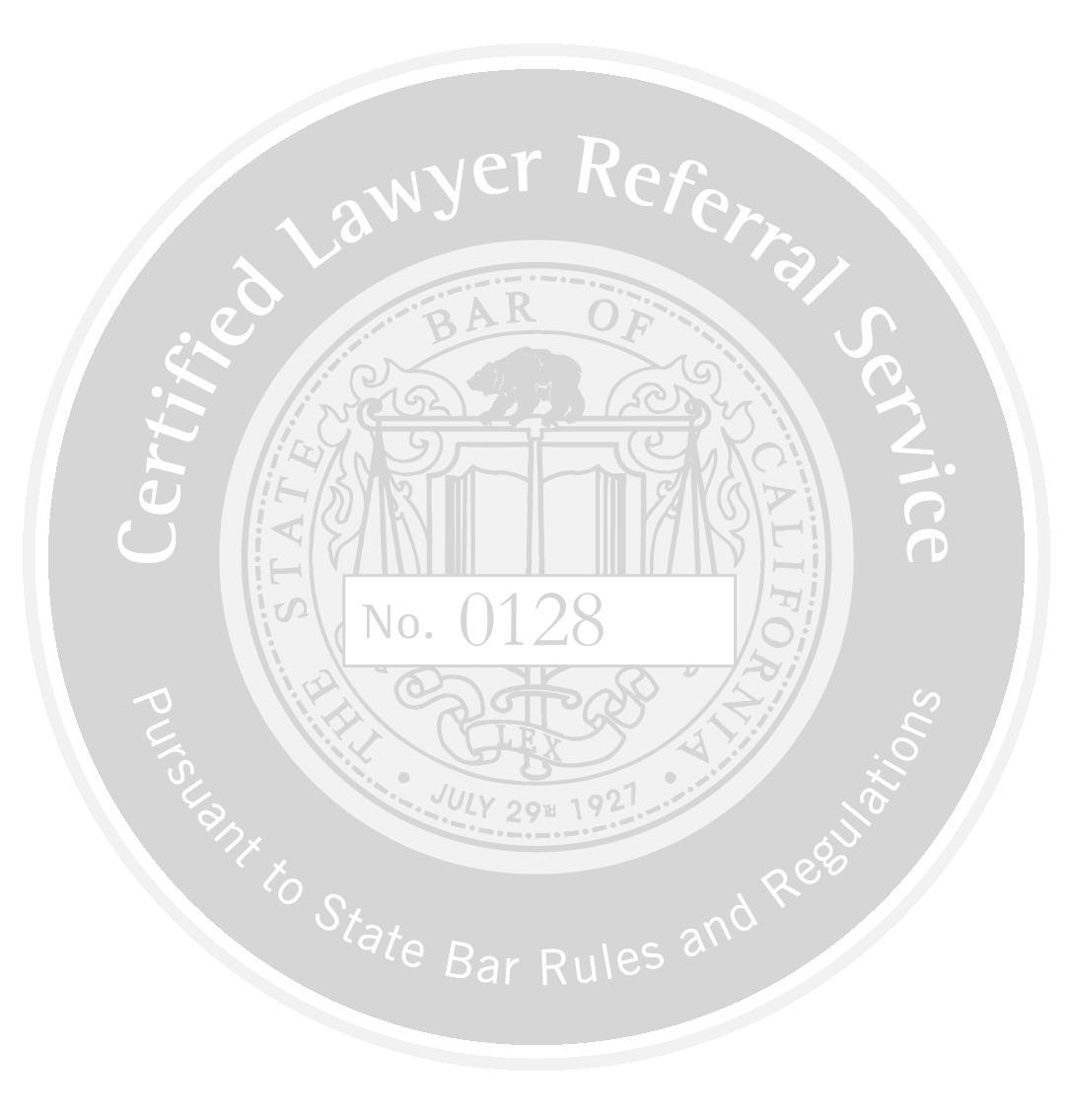 Unlike most online lawyer listings, paid directories or self serving attorney websites, our network is comprised of California employment law attorneys who have a proven track record, excellent client reviews and have demonstrated outstanding
results.
​
Furthermore, we work closely with the California Bar Association to monitor each labor attorney and make sure they handle every case professionally and ethically.
​
This service is not owned nor operated by labor attorneys receiving referrals.
Our obligation to every client is to make sure they make an informed decision when hiring a pre-screened attorney. We verify background, credentials, licenses, education and experience.
​
Furthermore, we want each one of our clients to have a good experience when using our legal services.
Our referral network has been successful maintaining an A+ BBB rating since 2005 because most clients comeback to us or refer our legal services to friends and family.