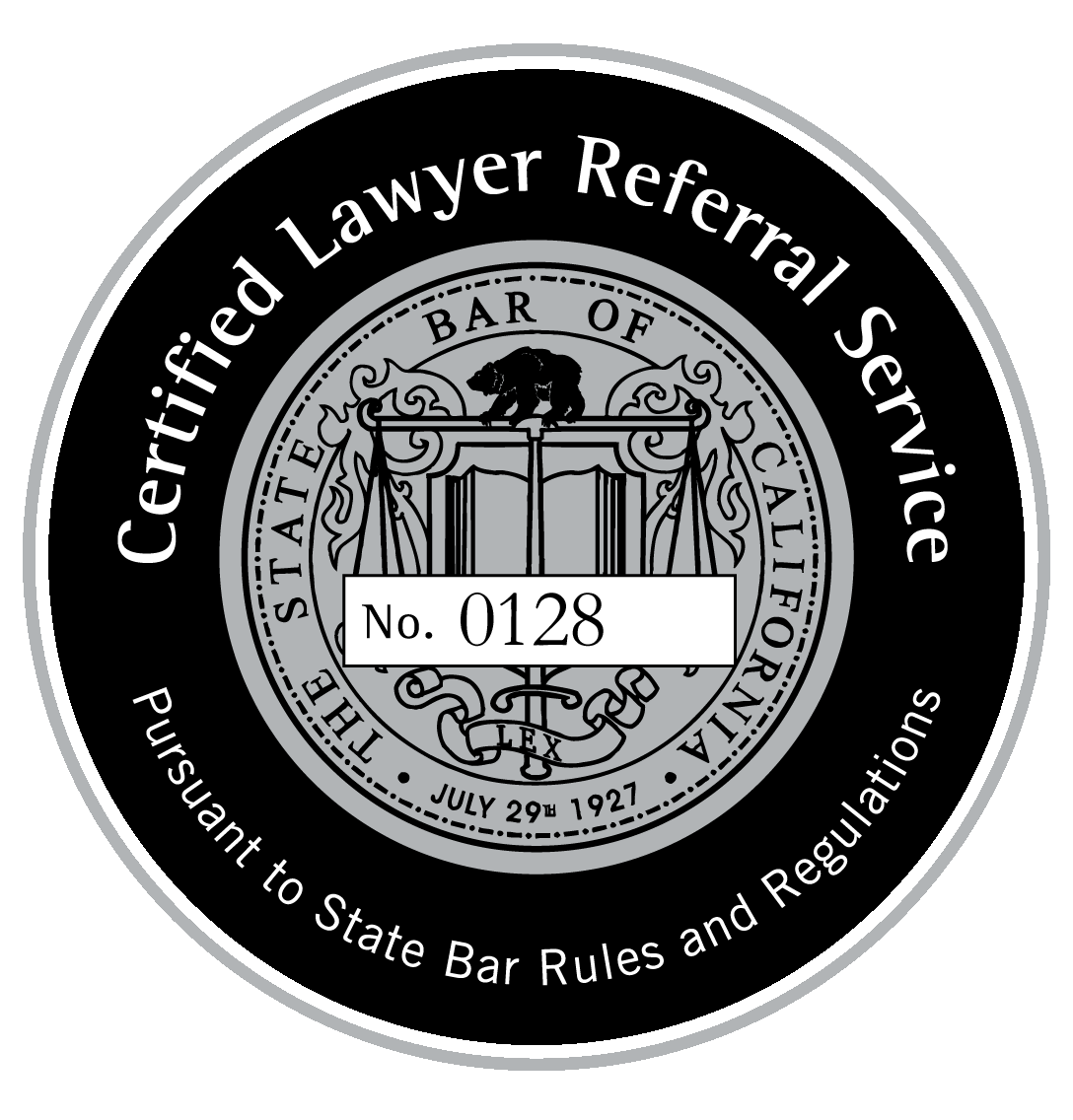 24 Hour Hotline
(661) 310 7999
"OVER $100 MILLION IN VERDICTS SETTLEMENTS FOR CA EMPLOYEES

VICTIMS OF SEXUAL HARASSMENT

"
BENEFITS WHEN YOU HIRE A

PRE-SCREENED

SEXUAL HARASSMENT

LABOR LAW LAWYER:
1.

Peace Of Mind! Unlike Most Self-Serving And Obviously Biased Lawyer Ads, We Only Work With Highly Vetted A+ Rated California Employment Law Lawyers. We Verify Their Credentials, Experience, Ethics & Reviews.
​
2.

Efficiency! This Service Is Approved & Certified By The State

Bar Of California To Provide Impartial & Unbiased Labor Lawyer Referrals. We've Maintained An A+ BBB Rating Since 2005 And Your Satisfaction Is Guaranteed.
​
3.

Results! Work Directly With Your Lawyer, Not A Paralegal.

You Won't Pay Any Legal Fees

Unless Your Employment Lawyer is 100% Successful in Obtaining The Compensation You Rightfully Deserve.
​
IN 15 MINUTES OR LESS
GUARANTEED - OPEN 24/7
TRUST FIRST! WE WILL NEVER SHARE YOUR INFORMATION OUTSIDE OUR LEGAL TEAM.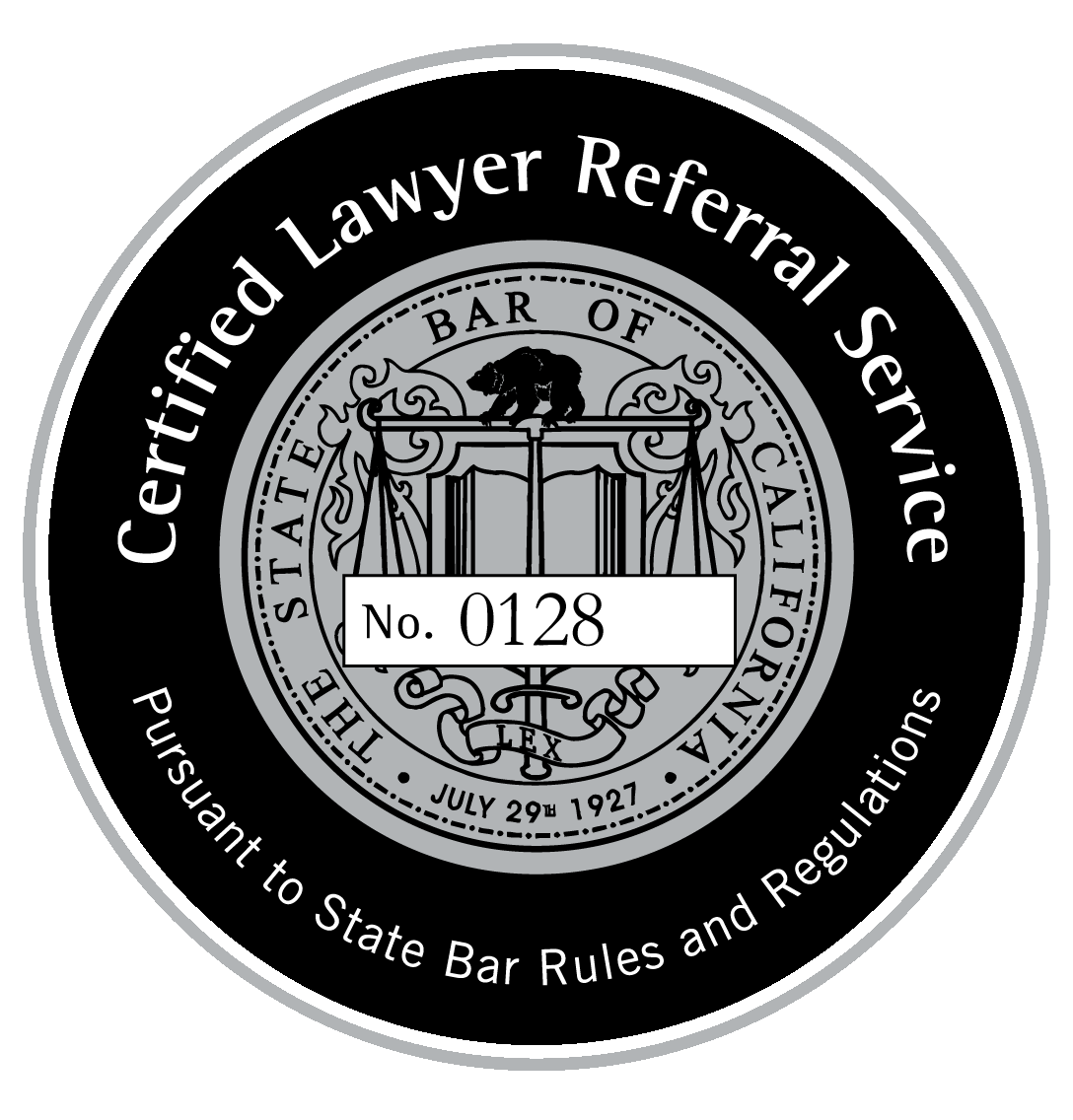 Find A
Sexual Harassment in the Workplace Lawyer
Now!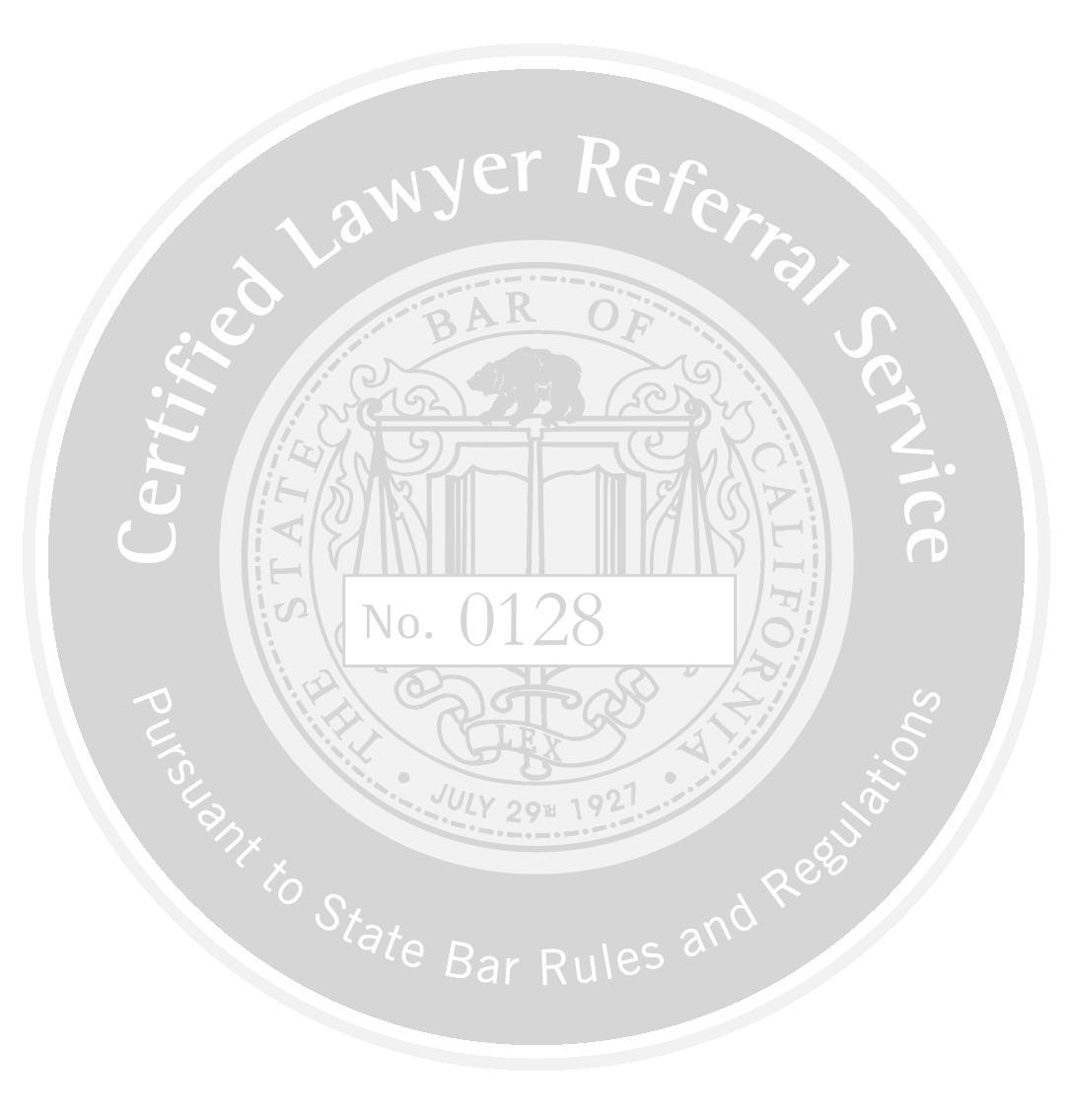 California State Bar Certified Labor Law Lawyer Referral Service.
After the #MeToo" movement which spread virally in October 2017 as a hashtag used on social media to help demonstrate the widespread prevalence of sexual assault and harassment in the workplace followed soon after the public revelations of sexual misconduct allegations against Harvey Weinstein, there's little tolerance for this type of behavior.
​
Under the law, there are two main types of sexual harassment:
Quid pro quo sexual harassment is the type of harassment people are most familiar with. "Quid pro quo" is Latin for "this for that". This form of sexual harassment involves a supervisor conditioning employee benefits, such as promotions, benefits or continuation of employment itself, on the employee's acceptance of the supervisor's harassing conduct, e.g., sexual advances.
​
There is probably not a more blatant form of employer exploitation of his superior position over a subordinate and the law is correspondingly harsh toward this type of harassment. Under California law, the employer is strictly liable for the sexual harassment of the supervisor and has no special legal defenses available to it. A successful plaintiff can recover lost wages and compensation of other economic losses, emotional distress damages, interest and attorney fees, and in cases where the employer's officers, directors or managing agents knew of the harassment, punitive damages intended to punish or deter the employer.
​
Hostile work environment sexual harassment (HWE) consists of harassing conduct that is so severe or pervasive that it creates a hostile work environment for employees. Supervisors, co-workers, even subordinates can engage in conduct that gives rise to HWE. Harassing conduct includes slurs, taunts, intimidation, ridicule, groping, grabbing, etc.
​
Notice the requirement is not severe AND pervasive, but severe OR pervasive, meaning that a single instance of harassing conduct could create a hostile work environment if it is severe enough. Alternatively, a campaign of multiple acts of subtle harassment could collectively create a hostile work environment if it is pervasive enough.
​
The employee does not have to be the direct target of the harassing conduct in order to file a claim. For instance, a woman who witnesses her female co-workers being groped and propositioned can bring a claim for hostile work environment sexual harassment.
​
Recently, the California Supreme Court held that employer actions, such as termination, demotion, etc., could also constitute hostile work environment harassing conduct. If the harassment is by a supervisor, under California law, the employer will be on the hook under strict liability. If the harassment is by a co-worker, however, the employer will only be on the hook if a supervisor knew or should have known of the harassment and failed to take immediate and appropriate corrective action.
​
Federal law diverges from California law here in an unwelcome direction. Under Title VII of the Civil Rights Act of 1964, when a supervisor engages in hostile work environment harassment that does not involve tangible employer actions (e.g., termination, demotion), the employer can escape liability for HWE if the employer can show:
1) employer exercised reasonable care to prevent and correct promptly any sexually harassing behavior and
2) the employee unreasonably failed to take advantage of the preventive or corrective opportunities provided by the employer, or to avoid harm otherwise.
This is unfortunate in that many victims of sexual harassment do not immediately report it to their employers for fear of retaliation. Under federal law, these employees may be out of luck. This is one of the reasons why filing a sexual harassment claim under California rather than Federal law is usually the better course.
​
If you or someone you know has experienced this type of discrimination in the workplace, please contact our lawyer referral hotline as soon as possible for a confidential interview.
You may fill out the form below or call our office 24/7 at 661-310-7999.
Make an informed decision, consult with a pre-screened California labor lawyer specialized in sexual harassment in the workplace.
The a+ EMPLOYMENT LAW lawyer network is approved and certified by the California State Bar to provide unbiased and impartial referrals to experienced, ethical and top rated labor lawyers.
Your information is 100% safe and secure from disclosure outside our legal team. A California labor lawyer will contact you shortly to discuss your legal options.