Find a
LGTB Discrimination in the Workplace Lawyer
Now!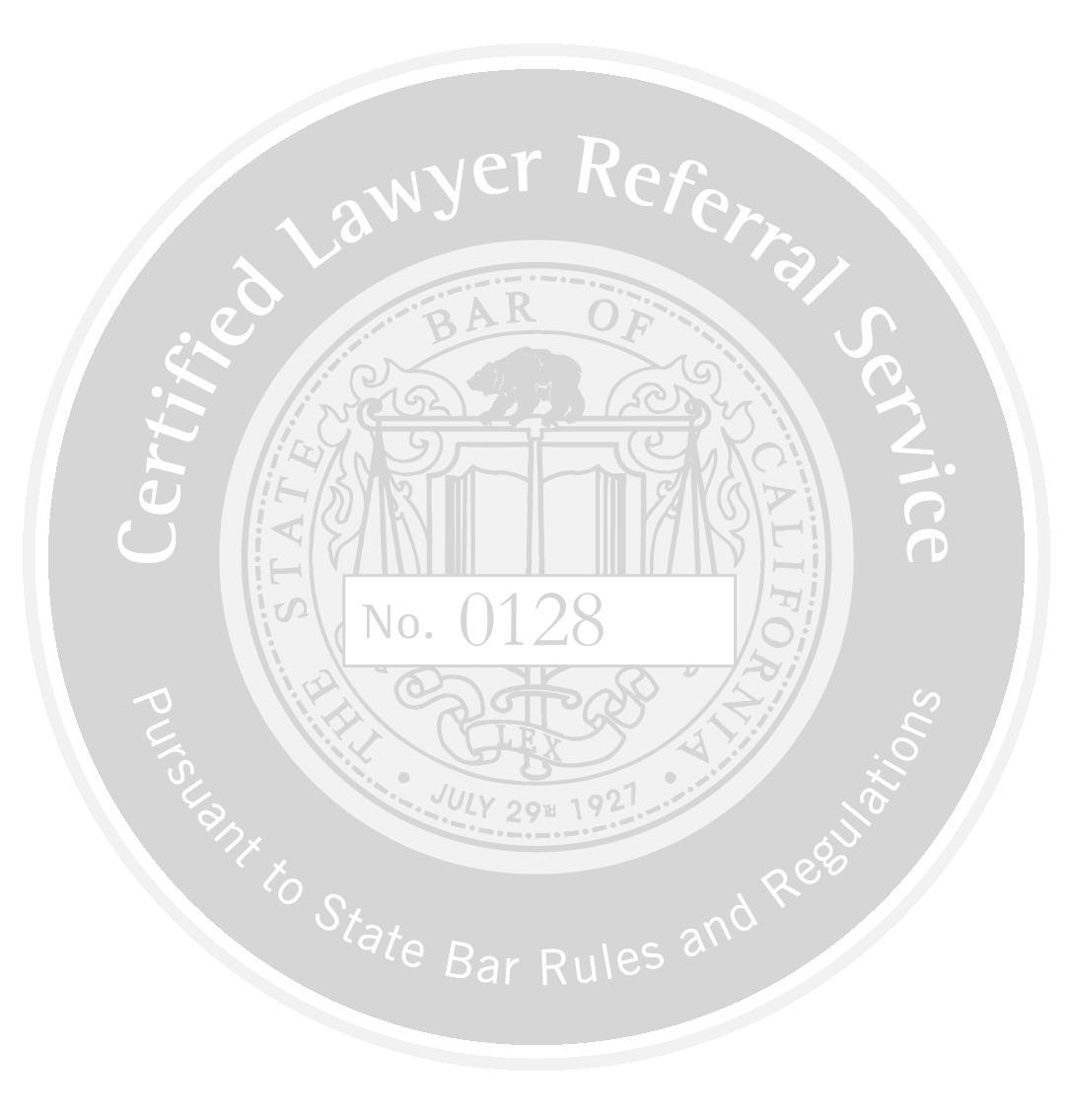 California State Bar Certified Labor Law Lawyer Referral Service.
It is against both California and federal law to discriminate against someone in the workplace because he or she is lesbian, gay, bisexual or transgender. California's Fair Employment and Housing Act (FEHA) specifically lists "sexual orientation" as a protected class, making LGBT harassment strictly illegal.
​
Your Legal Rights — Sexual Orientation Discrimination
​
A wide variety of actions and inactions can be considered workplace discrimination and harassment under the FEHA, including:
​
Hiring, firing, layoff and demotion decisions based on sexual orientation

Intimidation and other actions that constitute a hostile work environment

Harassment for acting "unmasculine" or "unfeminine"

Retaliation for asserting your legal rights

Reducing or refusing benefits based on sexual orientation

Failing to pay equal compensation due to sexual orientation
​
If you or someone you know has experienced this type of discrimination in the workplace, please contact our lawyer referral hotline as soon as possible for a confidential interview.
You may fill out the form below or call our office 24/7 at 661-310-7999.
​
Make an informed decision, consult with a pre-screened California labor lawyer specialized in LGTB discrimination in the workplace.
The a+ EMPLOYMENT LAW lawyer network is approved and certified by the California State Bar to provide unbiased and impartial referrals to experienced, ethical and top-rated labor lawyers.
Your information is 100% safe and secure from disclosure outside our legal team. A labor lawyer will contact you shortly to discuss your legal options.