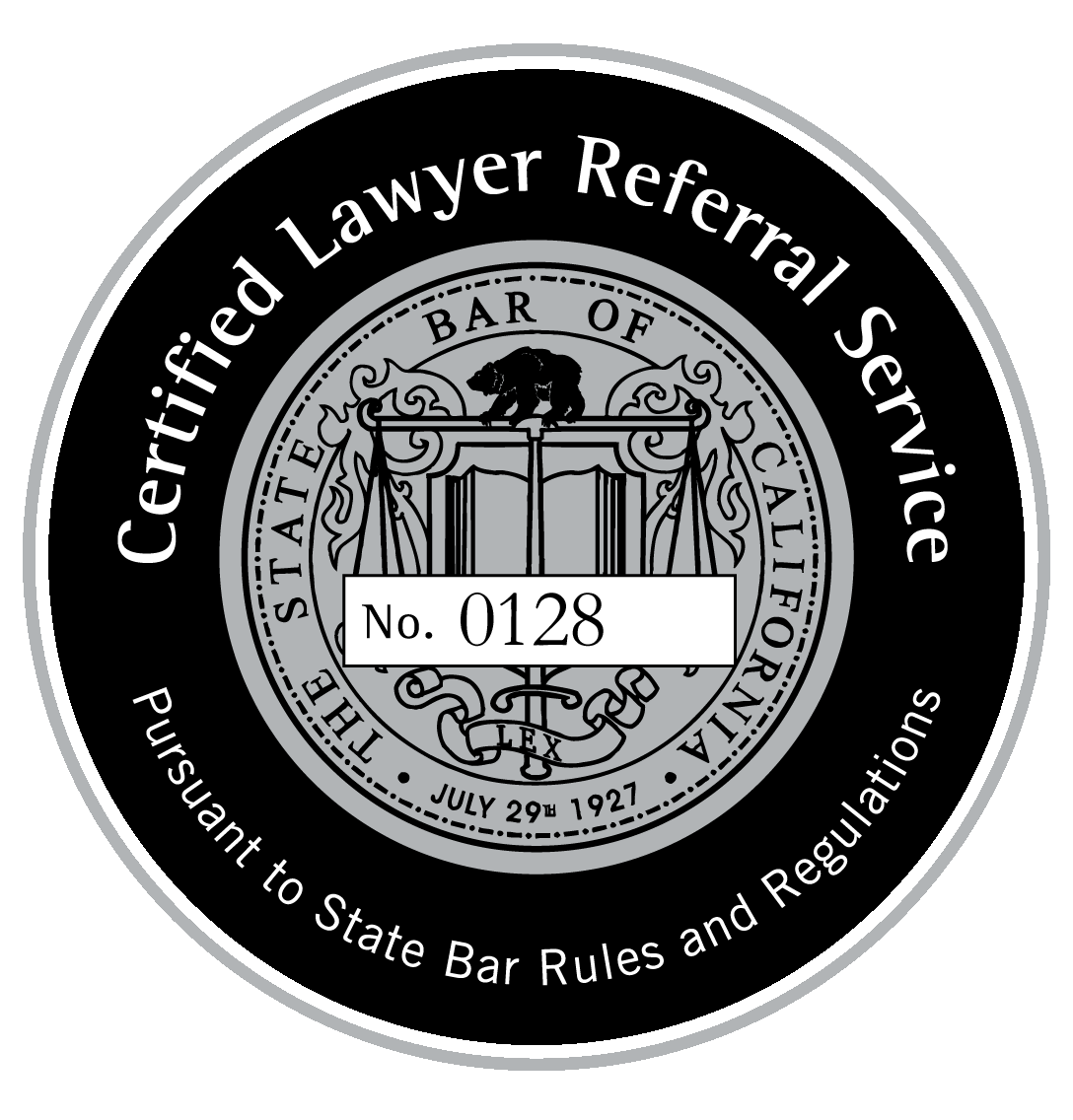 24 Hour Hotline
(661) 310 7999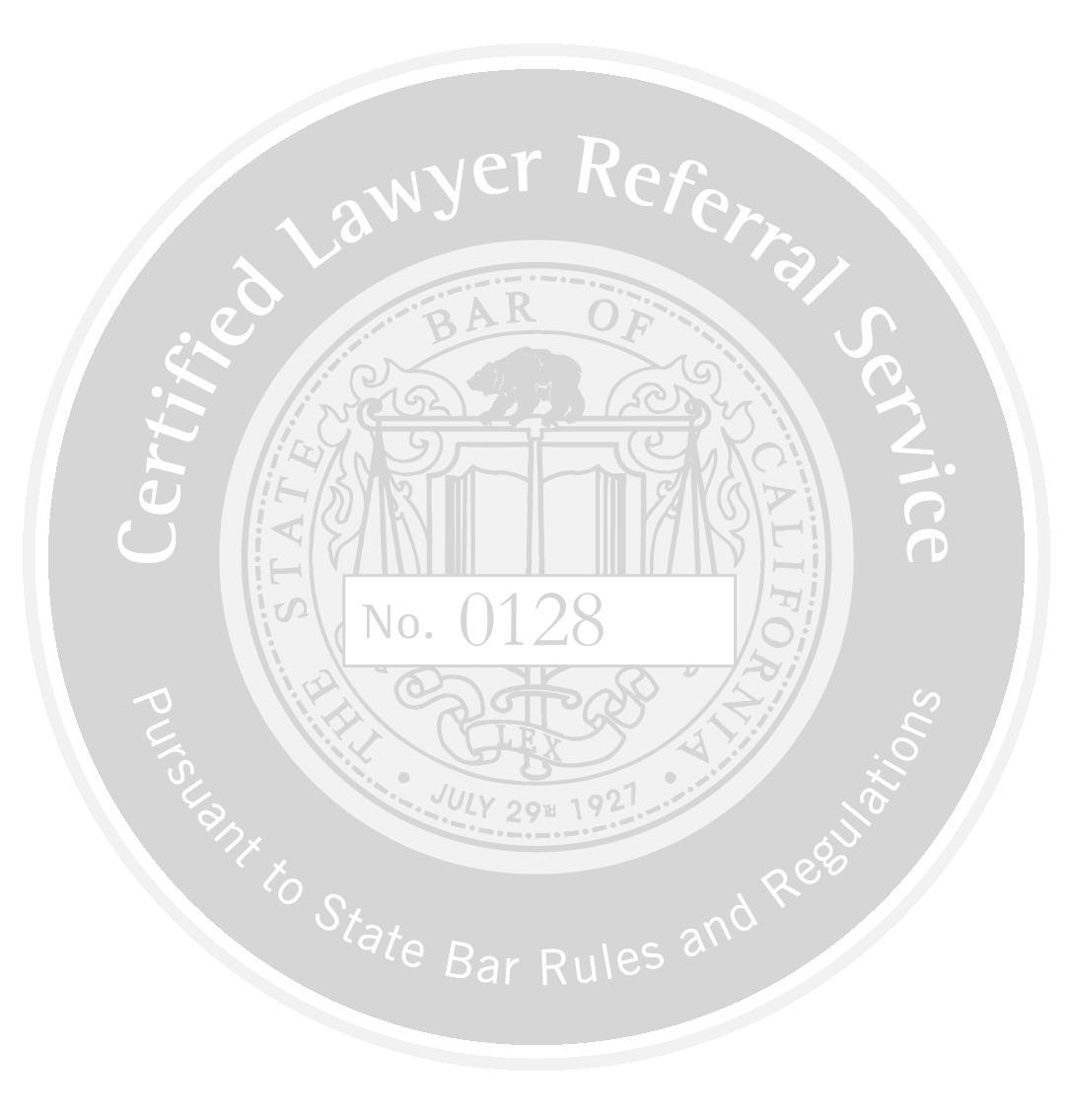 Your case details have been successfully forwarded to our 24 hour legal team at

1000Attorneys.com

for immediate review.
​
Our turn around is less than 15 minutes, you will receive an answer via email after we have completed our assessment.
Thank you!
​
Please note: We do not take cases for government employees, such as city employees, counties, school districts, state or federal government.