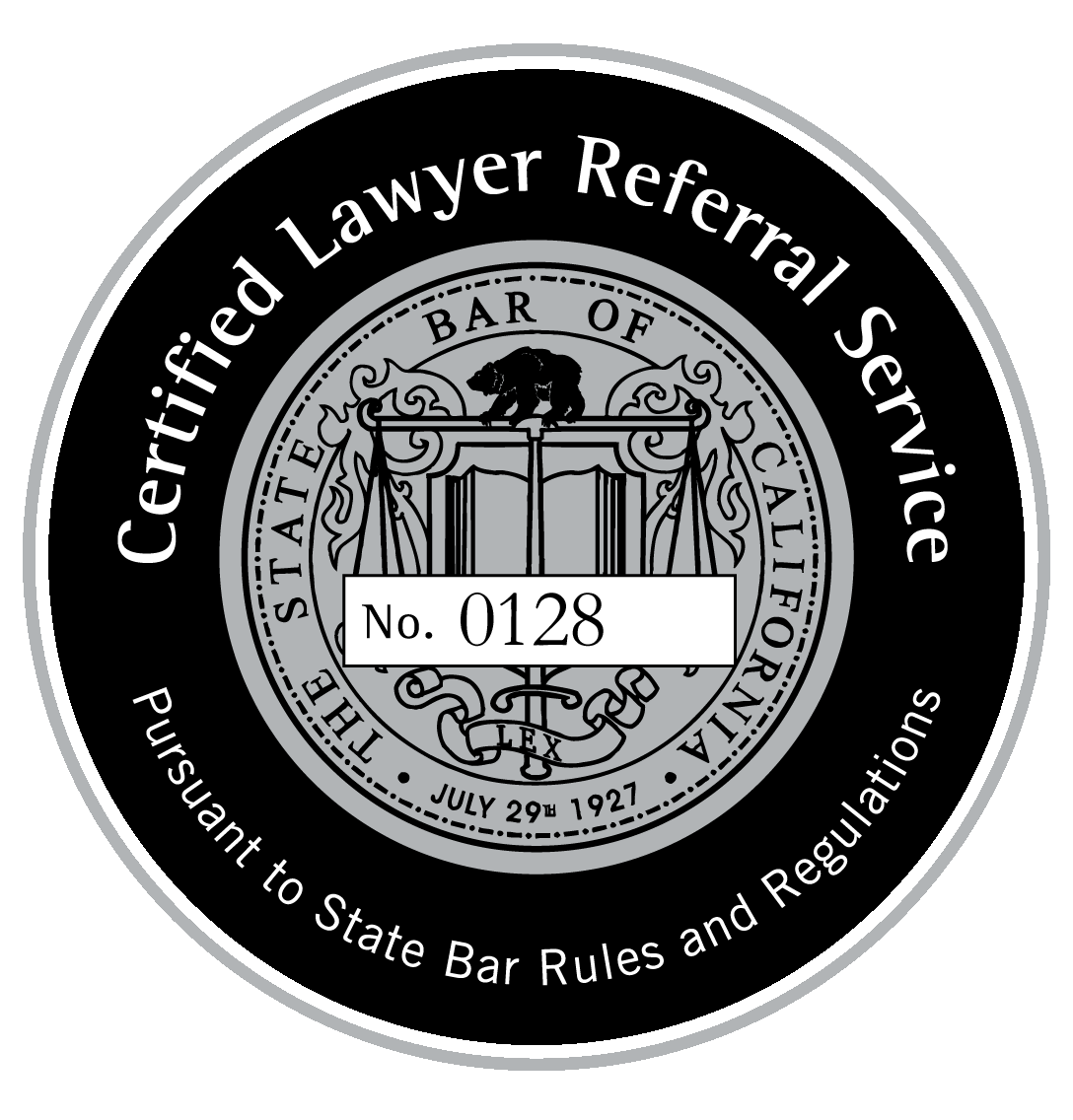 24 Hour Hotline
(661) 310 7999
"OVER $100 MILLION IN VERDICTS SETTLEMENTS FOR CA EMPLOYEES"
BENEFITS WHEN YOU HIRE A

PRE-SCREENED

WHISTLEBLOWER LAW

LAWYER:
1.

Peace Of Mind! Unlike Most Self-Serving And Obviously Biased Lawyer Ads, We Only Work With Highly Vetted A+ Rated California Employment Law Lawyers. We Verify Their Credentials, Experience, Ethics & Reviews.
​
2.

Efficiency! This Service Is Approved & Certified By The State

Bar Of California To Provide Impartial & Unbiased Labor Lawyer Referrals. We've Maintained An A+ BBB Rating Since 2005 And Your Satisfaction Is Guaranteed.
​
3.

Results! Work Directly With Your Lawyer, Not A Paralegal.

You Won't Pay Any Legal Fees

Unless Your Employment Lawyer is 100% Successful in Obtaining The Compensation You Rightfully Deserve.
IN 15 MINUTES OR LESS
GUARANTEED - OPEN 24/7
TRUST FIRST! WE WILL NEVER SHARE YOUR INFORMATION OUTSIDE OUR LEGAL TEAM.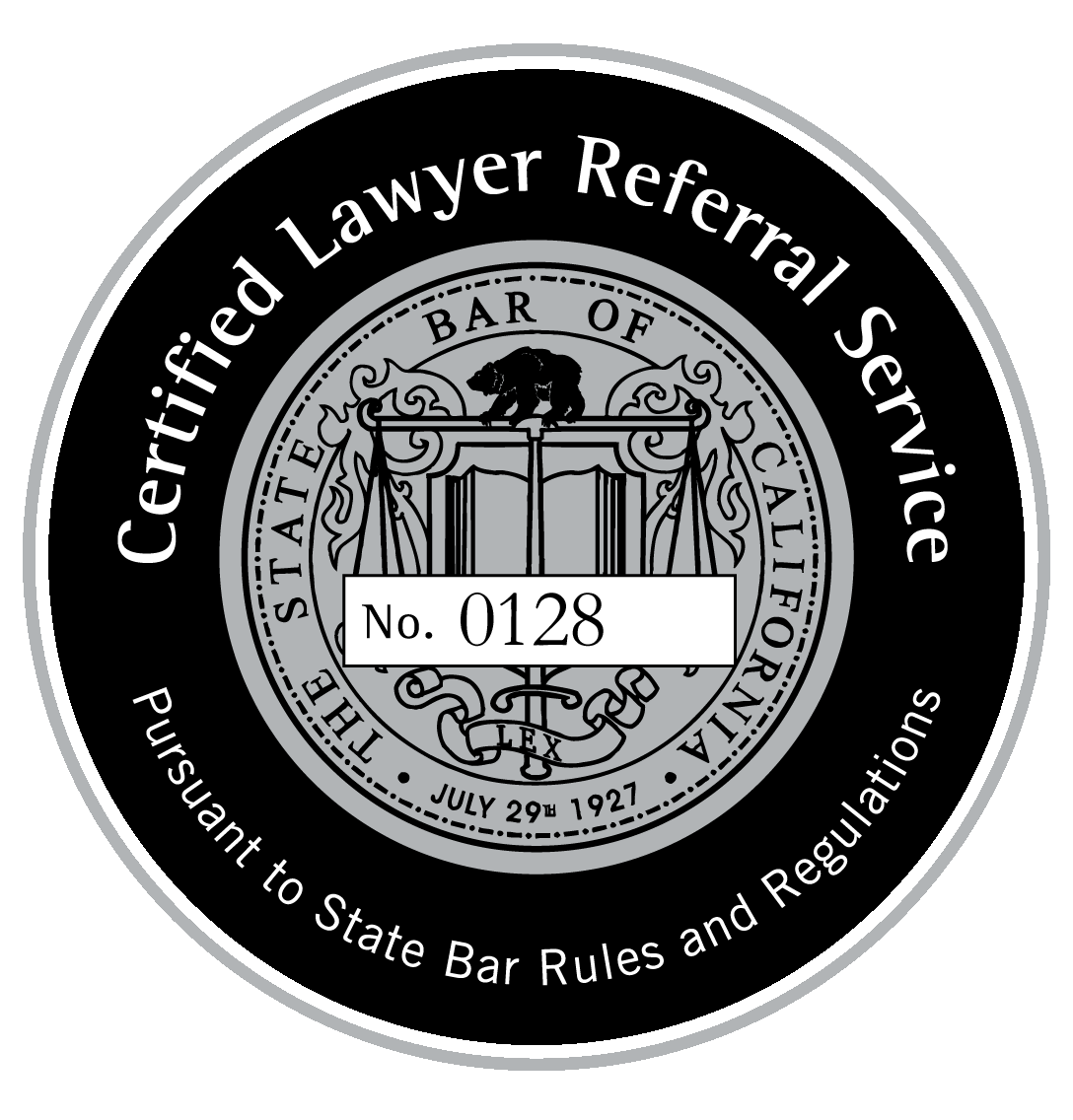 Find a
Whistleblower Retaliation & Qui Tam Law Lawyer
Now!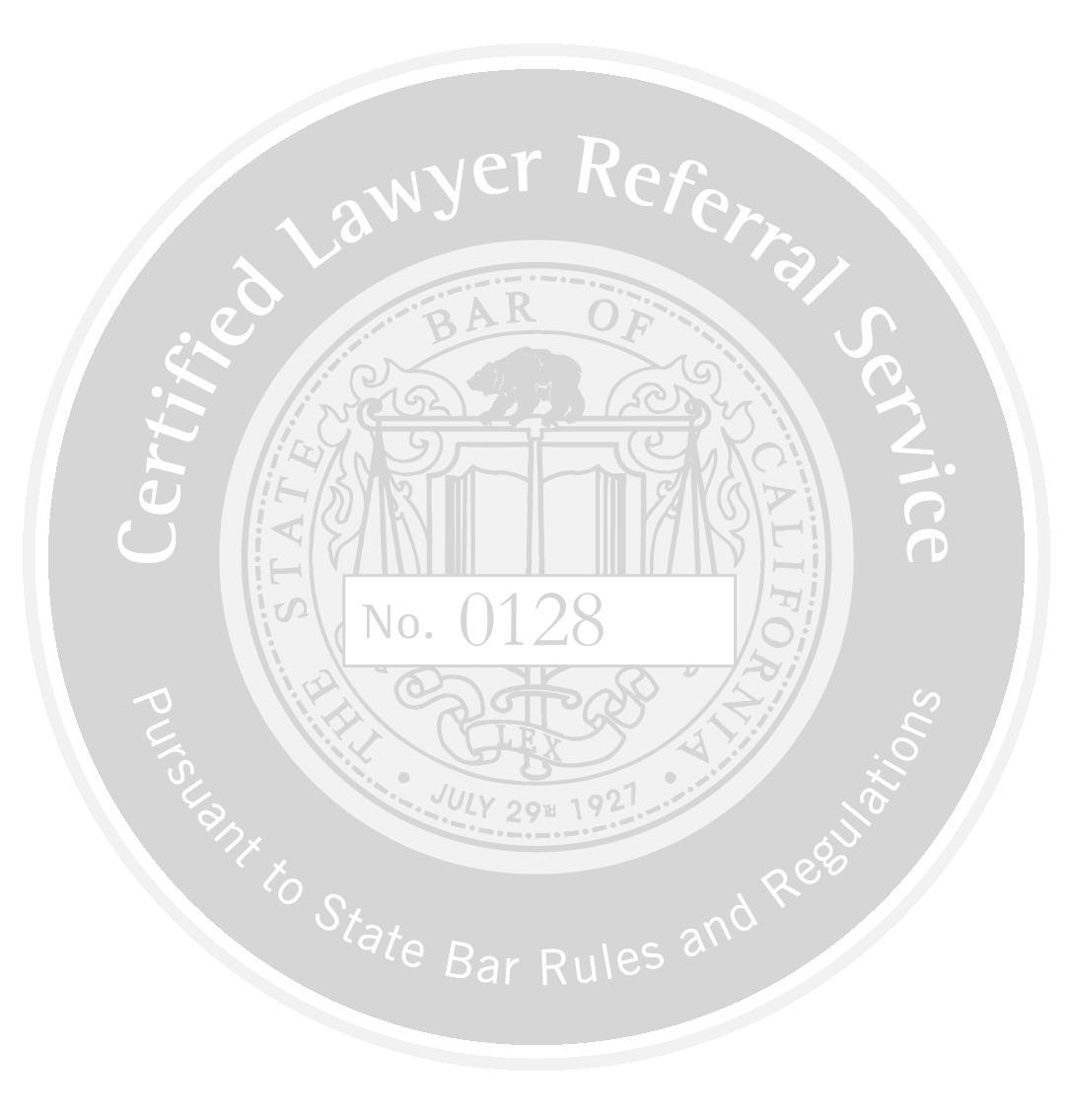 California State Bar Certified Labor Law Lawyer Referral Service.
The term qui tam comes from a Latin phrase meaning, "who as well for the king as for himself sues in this matter" and generally refers to type of case which is brought by a "relator" under a particular statute which allows the relator to recover penalties from a particular wrongdoer in a civil action, part of which will go to the realtor and part of which will go the government.
​
The Federal Civil False Claims Act (FCA) is one of the more common qui tam statutes that allows private citizens to file a lawsuit in the name of the U.S. Government charging fraud by government contractors and others who receive or use government funds, and share in any money recovered.
Congress created the FCA to allow for more effective prosecution of companies and persons committing acts of fraud against the government and to allow the government to recover lost revenue caused by the fraud. Sometime these case will result in wrongdoers entering into large settlements without admitting liability; from this settlement the relator may receive a percentage.
​
Frequently it is an employee or former employee who has the "inside knowledge" necessary to successfully bring a qui tam action. In such cases, recent amendments have provided such employees with important protections against retaliation by the employer.
There are many obstacles to bringing a qui tam action such as "public disclosure" and "original source" requirements. It is advisable to contact an attorney prior to disclosing the illegal conduct in order to ensure that any potential rights as a relator are preserved.
You may fill out the form below or call our office 24/7 at 661-310-7999.
​
Make an informed decision, consult with a pre-screened California labor lawyer specialized in Qui Tam Law and Whistleblower retaliation in the workplace .
The a+ EMPLOYMENT LAW lawyer network is approved and certified by the California State Bar to provide unbiased and impartial referrals to experienced, ethical and top rated labor lawyers.
Your information is 100% safe and secure from disclosure outside our legal team. A labor lawyer will contact you shortly to discuss your legal options.