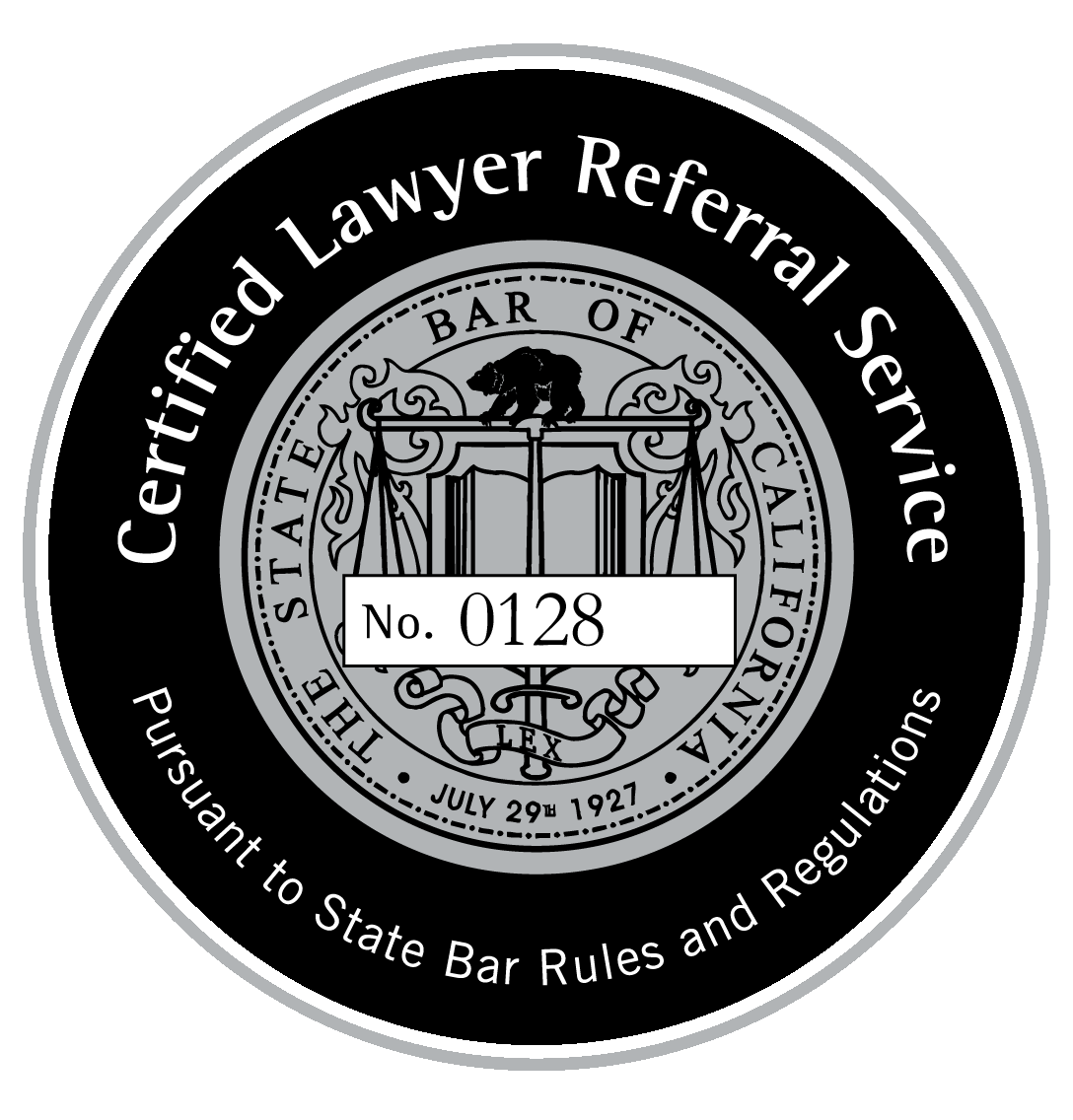 24 Hour Hotline
(661) 310 7999
Wrongful Termination in Los Angeles
Find Pre-Screened Labor Lawyers in Los Angeles County
​
I was really happy with my attorney from the start. She understood my concerns and was very efficient during the entire process.
​
Markus Davidson, Senior Executive. Pasadena, CA
I am very happy with the settlement I received in my case. I was able to pay all my bills, take time off and focus on finding a new job. I highly recommend this service to anyone seeking a wrongful termination lawyer.
​
Joseph Rivera, Office Manager. San Diego, CA
Wrongful termination cases in Los Angeles County represent the bulk of our labor law related lawsuits. Finding a reputable lawyer specialized in employment law and wrongful termination litigation is paramount the ensure a favorable outcome of your case.
Wrongful termination litigation is a very complex area of law, employers will usually hire a legal team to work on their behalf. We fight to protect your employee rights to ensure no labor laws have been violated and to seek compensation when the employers break the law.
Benefits when using this service!
The Los Angeles wrongful termination lawyers network is a service that allows California residents to find competent, pre-screened attorneys specialized in employment and labor law. This platform serves as a tool to make an informed decision about the legal professional you need to hire to handle your employee rights, employment law or wrongful termination case.
​
This online lawyer referral service is approved and certified by the California State Bar. Our certification with the California State Bar (certification # 0128) ensures that our clients receive unbiased and impartial referrals to experienced, efficient, reputable and ethical labor attorneys who work in Los Angeles County and surrounding areas.
Moreover, we monitor the attorney's performance while he or she is working on your case to make sure the best comprehensive legal service is being delivered at all times.