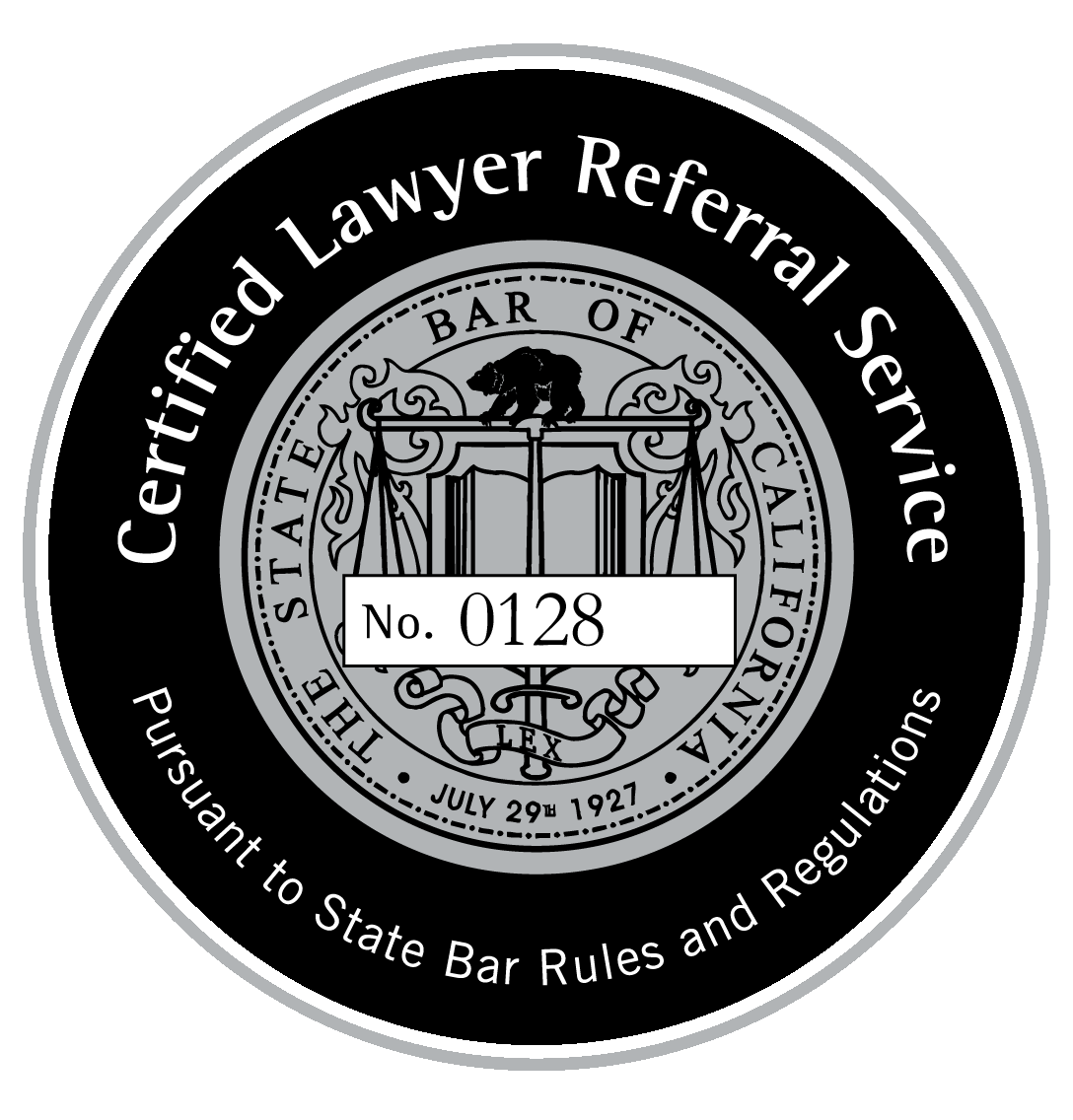 24 Hour Hotline
(661) 310 7999
Need more labor law cases?
JOIN OUR TEAM!
Labor law panel membership information
Operated under of 1000Attorneys.com, California Bar Certified Lawyer Referral and Information Service (LRIS) Committee, the LRIS refers thousands of clients per year to attorneys on its labor law panel.
Membership may be sought by any attorney in Los Angeles, Orange and San Diego counties who is admitted to practice in the state of California, is in good standing with the State Bar of California, and agrees to abide by the the LRIS Rules of Procedures and Operation.
​
The purpose of the lawyer referral and information service is a follows:
​
A. To establish procedures through which a person may be referred to a lawyer who is able to render and is interested in rendering legal services on a basis that takes into consideration the client's ability to pay and the type of legal problem;
​
B. To promote high standards of practice and encourage the highest quality of legal services.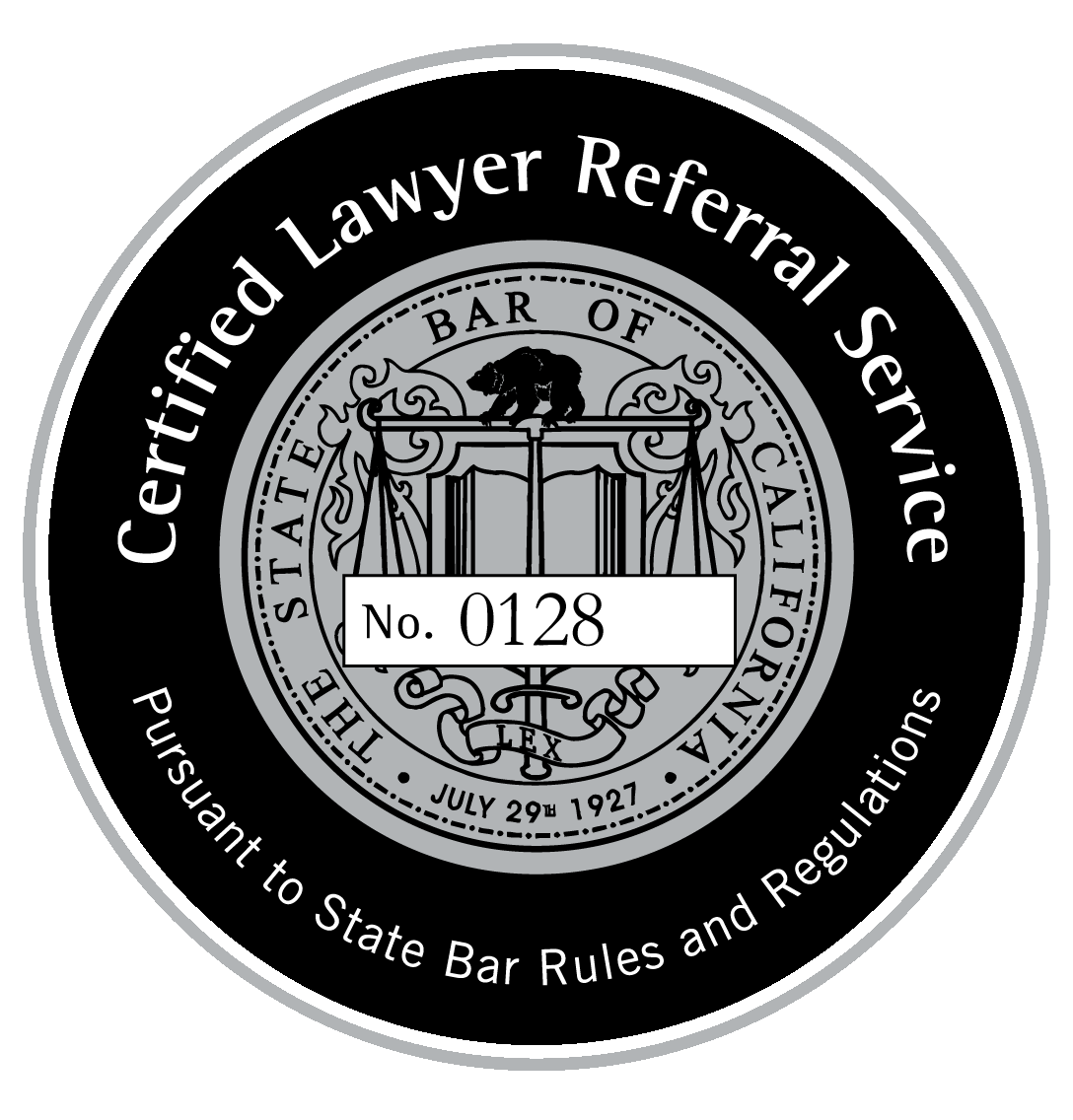 That he or she is a member in good standing of the State Bar of California;
That he or she operates and maintains an office in California and is actively engaged in the practice of law;
That he or she has disclosed with his or her application any suspension from practice or disbarment from the State Bar of California;
That he or she is covered by such bond, policy of errors and omissions insurance, or self-insurance as may be required from time to time by the Governing Committee of the service, and, if so required, shall forward to 1000Attorneys.com proof of such policy upon request with a coverage of at least 100,000 per incident and 300,000 per aggregate year.
That he or she has at least FIVE years of working experience.
Membership applications and inquiries
Our services are only available to active, licensed California attorneys. For immediate membership consideration or to inquire about our lawyer referral and information service, we must first verify your credentials.
Please complete the following form using your email address registered with the California State Bar. By submitting this form, you grant 1000attorneys.com permission to send you membership related emails from time to time.
I've been working with this service for more than 8 years and I am very happy with the service they provide.
​
Member 890230
Great source of referrals in the labor la panel. I will continue to work with this LRIS for many years to come.
​
Member 984876