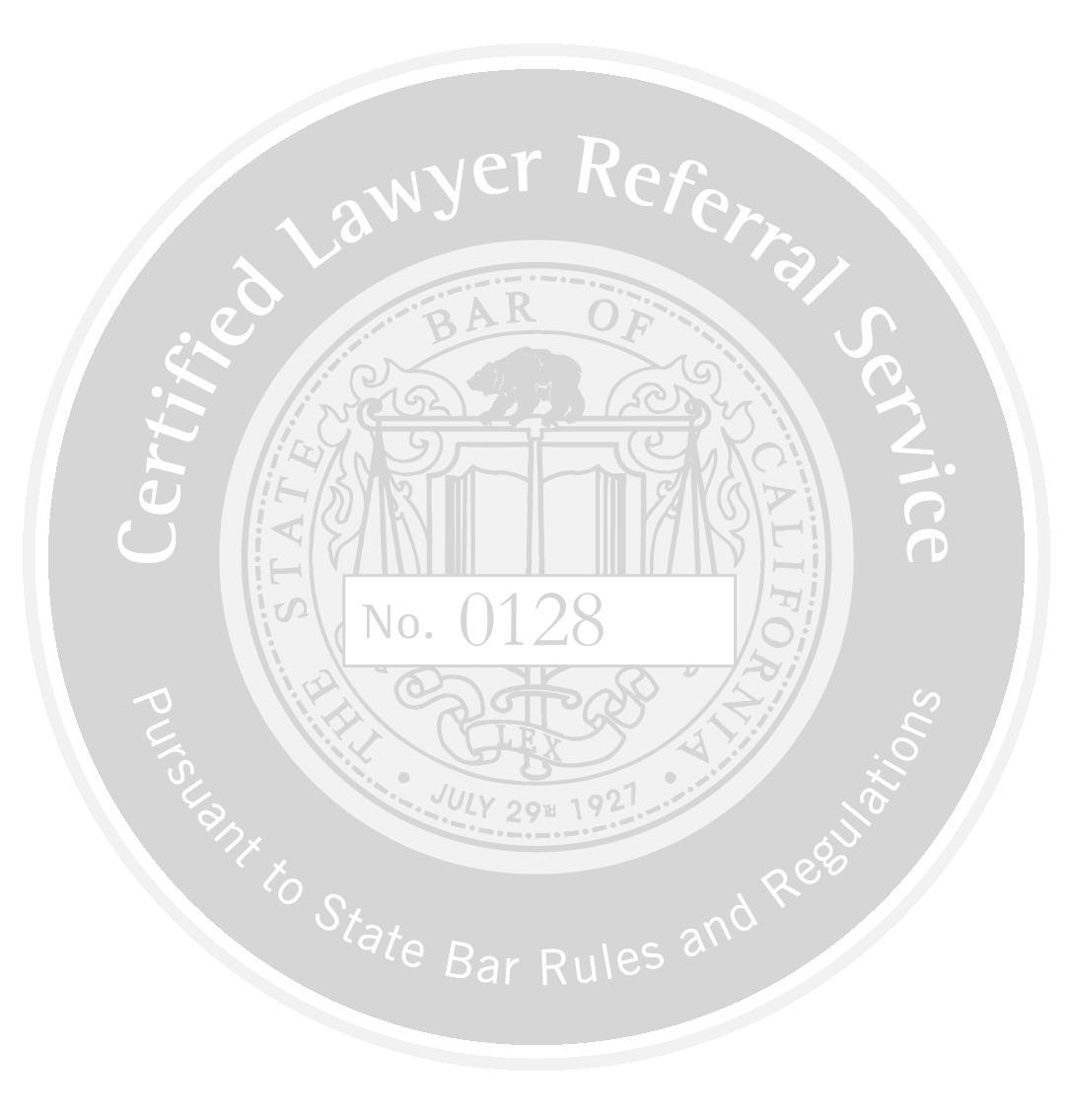 The a+ EMPLOYMENT LAW lawyers network is a service that allows California residents to find competent, pre-screened attorneys specialized in employment and labor law. This platform serves as a tool to make an informed decision about the legal professional you need to hire for your employee rights, employment law or wrongful termination case.
​
Unlike most self serving and obviously biased lawyer advertising, this employment law lawyer referral service is approved and certified by the California State Bar. Our certification with the California State Bar (certification # 0128) ensures that our clients receive objective and impartial referrals to experienced, efficient, reputable and ethical labor attorneys who work in Los Angeles County and surrounding areas.
We also monitor the attorney's performance while he or she is working on your labor law case to make sure the best comprehensive legal service is being performed at all times.
In California, an employer may break the law by engaging in different illegal activities such as withholding pay from the employee, denial of break or lunch time, retaliation, pregnancy discrimination, harassment, medical conditions discrimination among other violations. If you are unsure about your legal options related to your particular situation, you may contact us to schedule a phone or personal interview with an experienced California labor lawyer in your area.
​
Out attorneys are well versed in all aspects of California employment law litigation; including but not limited to trial, arbitration, mediation and settlement. From state and federal courts in California to Department of Fair Employment and Housing (DFEH) and the U.S. Equal Employment Opportunity Commission (EEOC). Our labor law attorneys will handle your case in the most efficient manner to ensure your employee rights are protected.